FINALLY THE FIRST SUPPORTIVE SPORTS BRIEF perfect for basketball
Wearing basketball underwear is crucial because it improves the performance of players by reducing muscle fatigue.
It also helps to cut the risk of muscle soreness.
The kind of fabric used in making basketball underwear is more than important because it determines breathability, durability, comfort, odor control, and hygiene.
Diamond MMA's supportive performance underwear offer superior protection without
compromising player performance.
Our compression brief sport underwear is so comfortable that you'll want to wear it from the gym and forget you're ever wearing it.
Performance boxer with
built-in brief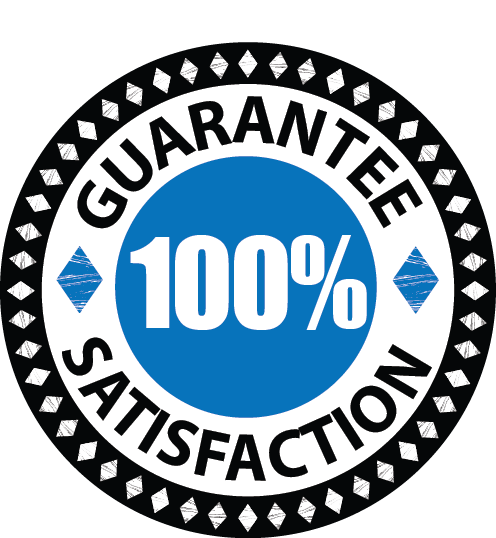 We're confident we design and sell the very best groin protection available at any price, and we want you to share our confidence! That's why we back every sale with a 100% satisfaction guarantee.
If you don't like the product, if it just doesn't work for you, if it doesn't fit, contact us and we'll make it right.
what our customers have to say
I rarely rate anything, but these are too good. I can now only wear these while rolling or boxing. The inside underwear keeps it all in check, while the compression short prevents chafing. Very well made, comfortable, and fits great. For price way better than Nike, underarmour brands
I usually wear a jockstrap and compression shorts when working out and running. No need to anymore...these compression shorts hold everything in place and WIC moisture away from the biopsy. I wire these all day once...and they felt great. Highly recommended.
Second purchase from Diamond, was on the fence initially because the cost is for sure a little higher than run of the mill athletic underwear. Turns out they are worth the premium because they are premium! Great fit and my first pair has been going on about a year now of Jiu Jitsu wear. No tears or seam issues, still going strong.