We love to see how our customers use their diamond mma products
submit a Father/son or father/daughter cup check videO OR
video showing how you use your diamonds for a chance to win
new gear & diamond MMA swag for you and the family!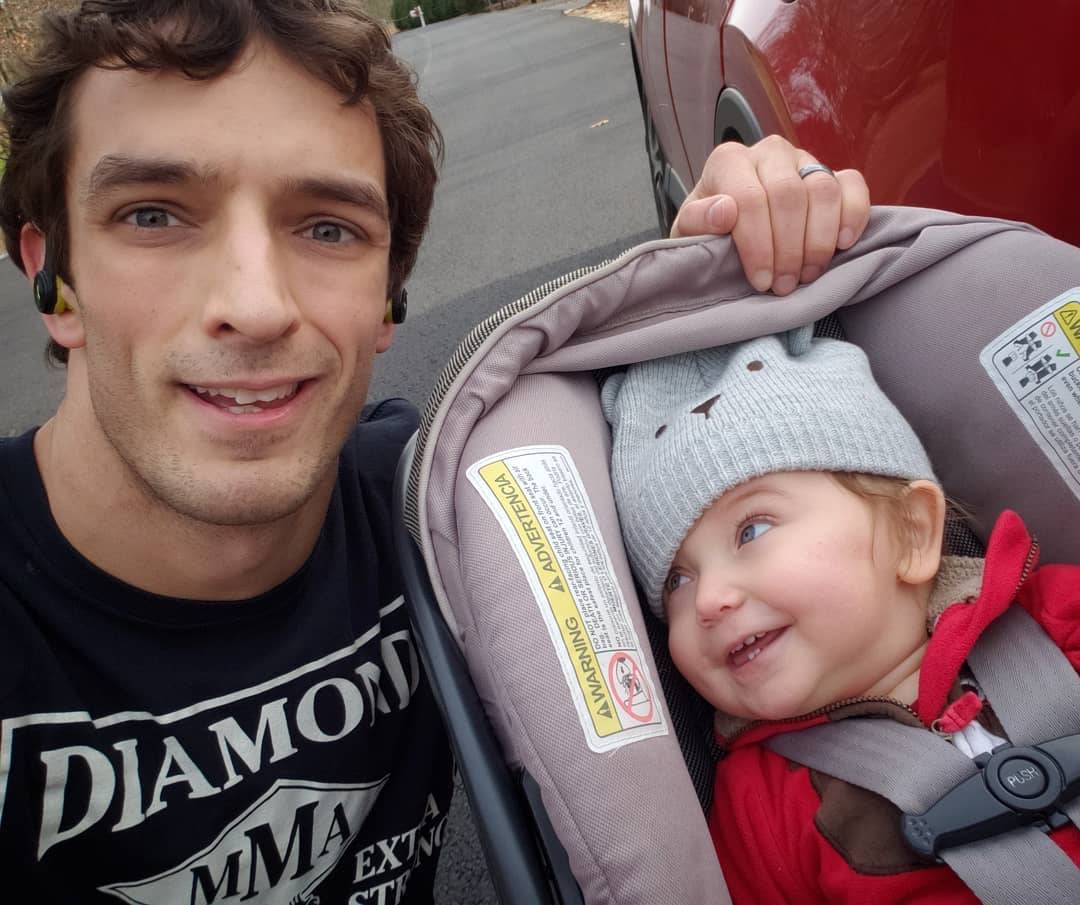 Submit your entry by sharing on social media
1. Record a cup-check video and show us how you use your diamonds
2. Post to social media and tag @diamondmma
3. Win some cool Diamond MMA swag for you and your family
ADDITIONAL PRIZES WILL BE AWARDED TO RUNNERS UP AND OUR TEAM'S FAVORITE SUBMISSIONS.
ENTRIes must be submitted BY 06/20/2021
NEED SOME Fresh gear? Or a gift for dad?
check out our top sellers