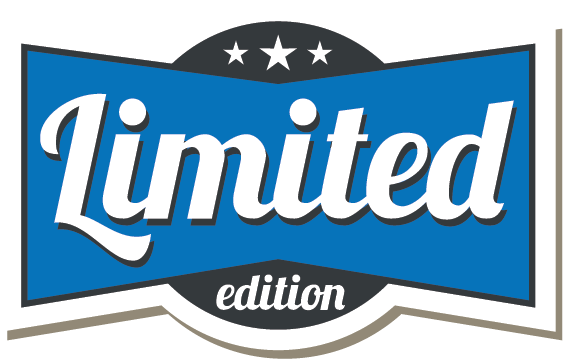 Grab your limited edition swag with your can!
Sign up for the Diamond MMA Newsletter a receive all the latest information on sales and limited edition sales.
Or Check out BUNDLE & SAVE Options...
REAL CUSTOMERS , REAL RESULTS

"This is by far the best groin protection system I have ever used. I have already been tested (not on purpose) numerous times and from different angles. Little to no pain on shots that would have brought me to my knees with my previous protection system. My only regret is that I did not make this purchase sooner. I am already preaching the value of the investment to my teammates and they all are aiming to make this purchase soon. I am a mixed martial artist that studies all martial arts systems. Thank you Diamond MMA." -Customer Eric P.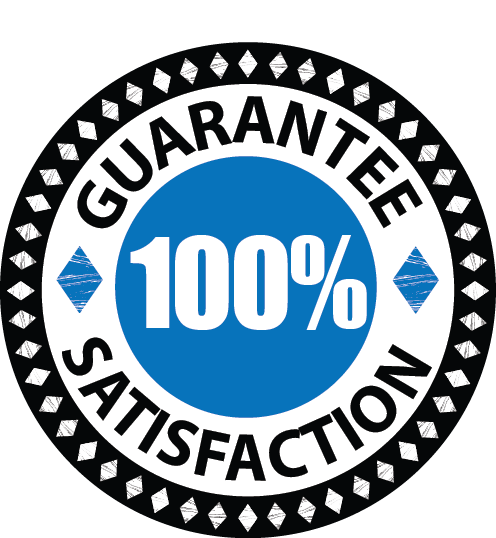 We're confident we design and sell the very best groin protection available at any price, and we want you to share our confidence! That's why we back every sale with a 100% satisfaction guarantee.
If you don't like the product, if it just doesn't work for you, if it doesn't fit, contact us and we'll make it right.
For any additional questions, please feel free to call us at 888-959-1662 or email us at
info@diamondmma.com
.