Attention Team Managers and Coaches!

Unlock exclusive discounts and benefits for your team with a Diamond MMA Team Account. As a leading provider of high-performance athletic gear, we are dedicated to supporting your team's success in any sport.
By creating a Team Account, you gain access to special pricing and volume discounts on our top-quality groin protection products, as well as a wide range of other athletic gear. We understand the importance of keeping your athletes safe and confident during their performances, and our gear is designed to withstand the demands of any sport while providing maximum comfort.
Whether your team plays hockey, football, soccer, or any other sport, Diamond MMA has you covered. Our innovative technology and commitment to excellence make us a trusted choice among professional and amateur athletes alike.
Take advantage of our team pricing and elevate your team's performance today. Simply fill out the form below to request a Team Account, and our dedicated team representative will reach out to you with further details.
Don't miss out on this opportunity to provide your team with the best in athletic gear and protection. Join the Diamond MMA family and experience the difference.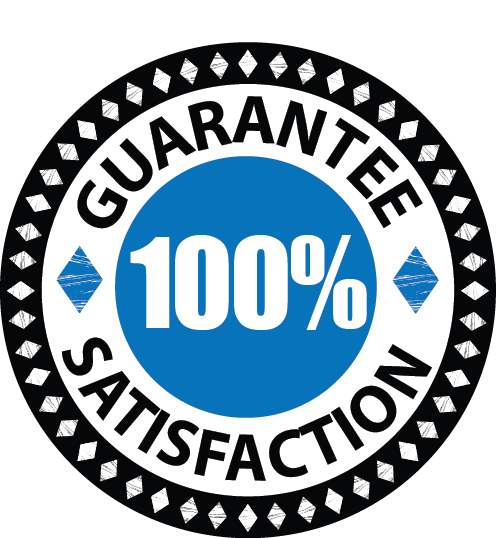 OUR IRON-CLAD GUARANTEE
We're confident we design and sell the very best groin protection available at any price, and we want you to share our confidence! That's why we back every sale with a 100% satisfaction guarantee.
If you don't like the product, if it just doesn't work for you, if it doesn't fit, contact us and we'll make it right.