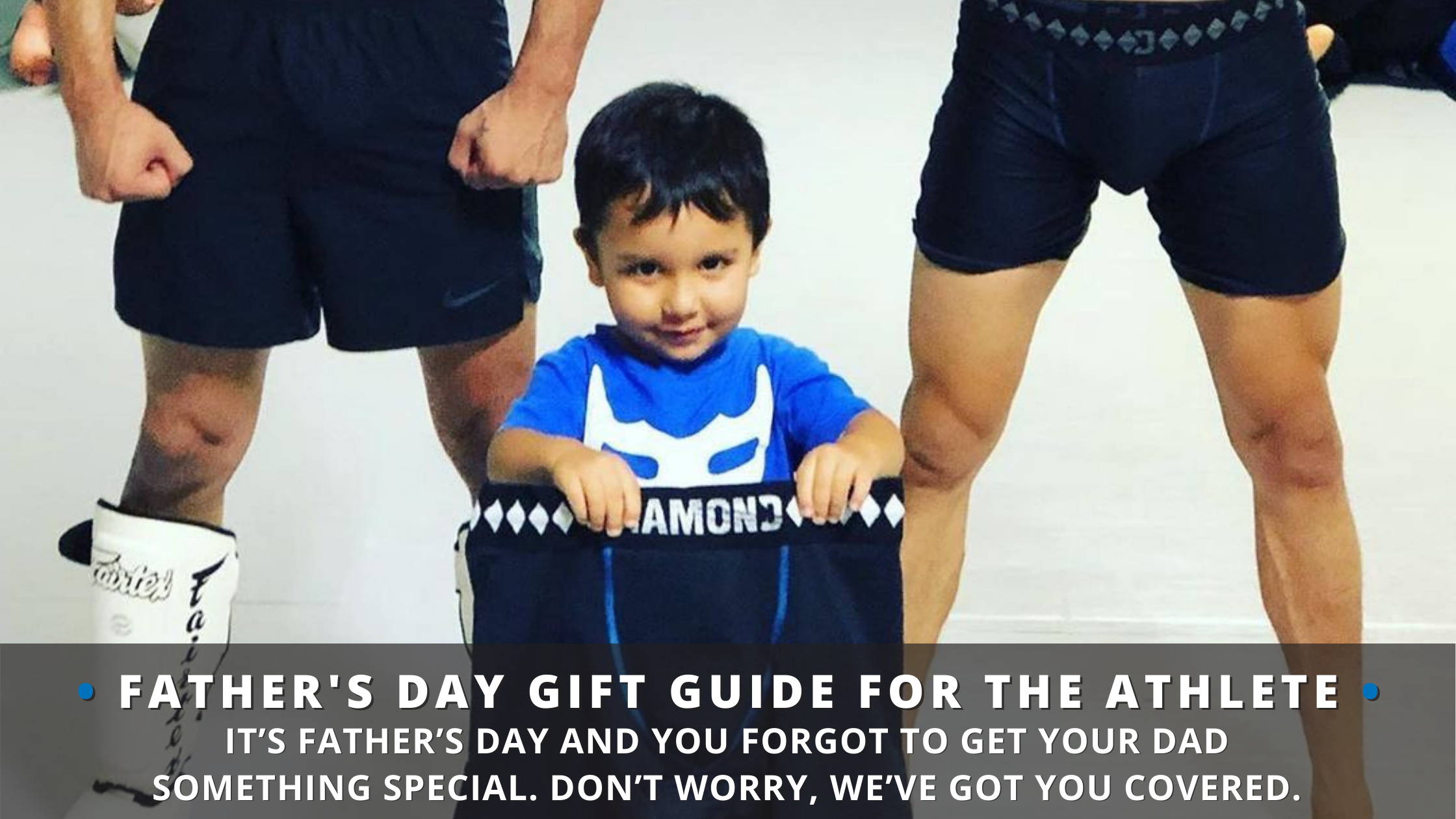 Father's Day is just around the corner, and if you haven't gotten your dad something yet, you'll need to get on it. But with so many different options out there, where do you start? Look no further. Whether your dad is a serious athlete, casual exerciser, or someone who just wants to get more active, we've got the best gifts for fitness enthusiasts. If your dad is a fitness freak or he's just starting to get more active, we have the best gifts for the athlete of all levels. Check out the top gifts that provide the best groin protection available for high-impact sports such as baseball, football, soccer, MMA, rugby, and karate. We've got gifts for runners, hikers, climbers, and cyclists alike.
You can trust us to help you choose the best gifts for fitness enthusiasts. In a wide range of price points, we've picked out some of the best fitness-related gifts that your dad will love.
The
Diamond MMA Athletic Cup
is the
LAST CUP YOU'LL EVER BUY!
No really, we have a lifetime warranty on all of our athletic cups. That is how confident we are you will love our product.
The Diamond MMA Athletic Cup is custom designed for repeated impacts while participating in contact sports. You can take a direct hit to the groin with no recovery time needed. The Diamond Cup geometry deflects and distributes force evenly. The soft elastomer edge minimizes vibration and chafing. Eliminate the possibility of permanent injury to your family jewels.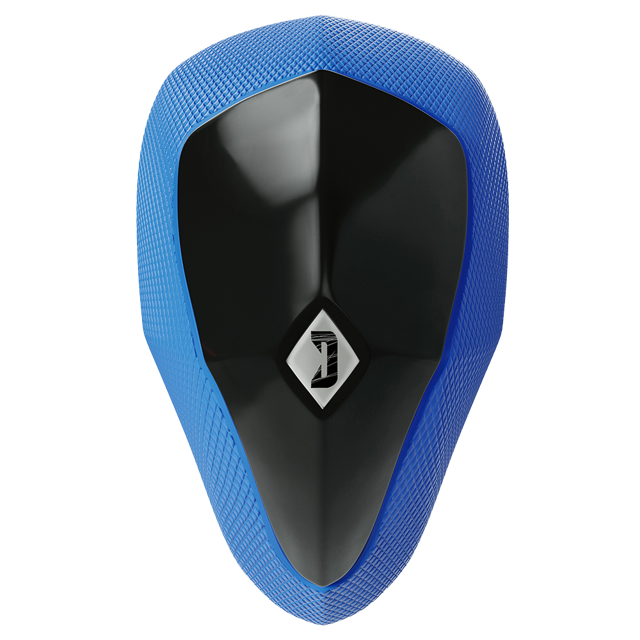 The Diamond MMA
Quad Strap Jock
,
Compression Jock Short
and
Performance Short Jock
provide the BEST groin protection, guaranteed! The patented four strap design creates tension holding the athletic cup flush against your body when moving. Zero shifting is guaranteed, all while providing maximum support and comfort.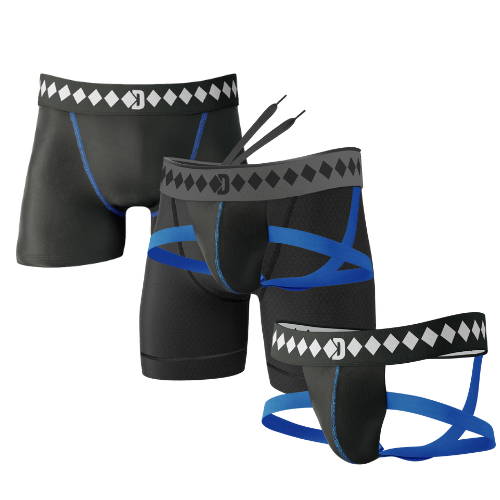 Our Diamond MMA
Compression Brief
and the Diamond MMA
Performance Short Brief
are supportive briefs for your daily workouts (no cup necessary). Our hybrid performance boxer with an inner brief brings the support of underwear but with the athletic benefits of compression shorts (reducing muscle soreness and aiding in muscle recovery). The Compression Brief is constructed from ultra-lightweight, moisture-wicking technology making it so you stay dry through your whole workout.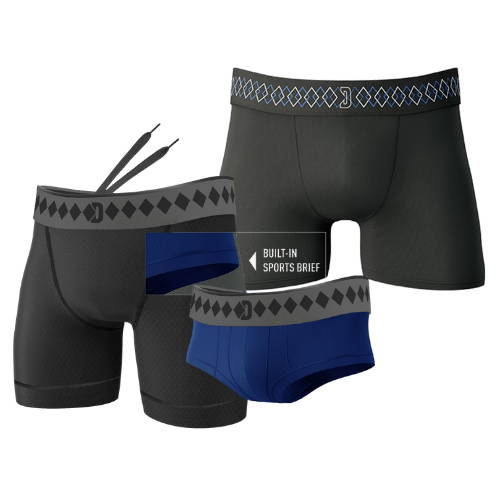 The new Diamond MMA Performance short is available in two styles; brief and jock. The performance short is designed to be worn as an outer short, stopping the need to layer up. Fun fact - compression material in your workout gear aids in reducing muscle soreness and muscle recovery. The Diamond MMA Performance Shorts are made from a 4 way moisture wicking technology allowing for premium compression support and stay dry during your entire workout!
The Diamond MMA Performance Short Brief is a supportive sports brief that can be worn during your daily workouts. The performance shorts briefs are perfect for workouts in the weight room, running or anytime you do not need to be wearing an athletic cup.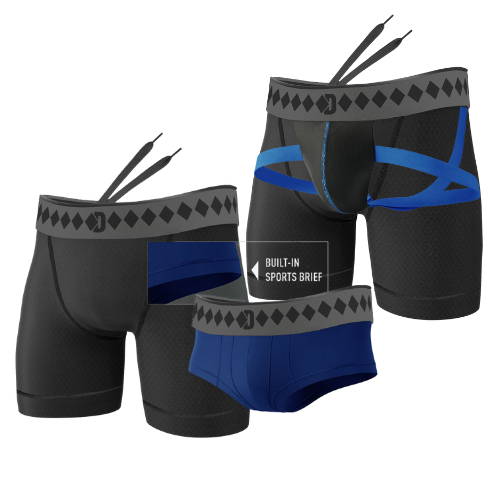 We want to help you achieve your goals this year. Start the year off right by providing yourself with groin protection you can trust. Diamond MMA products are designed by experts that focus on providing top notch groin protection all while focusing on premium materials and maximum comfort.