Best Groin Protection for
Umpires and Referees
Umpires and referees should wear groin protection. Umpires and referees in various sports are at risk of being hit by a ball, puck, or other equipment, which can cause serious injury to the groin area. Wearing groin protection, such as a protective cup, can help minimize the risk of injury and ensure that they are protected during games or matches. In addition, wearing groin protection can help provide umpires and referees with the confidence and peace of mind they need to focus on their job without worrying about the risk of injury.
Our patented quad-strap system acts like suspenders, keeping the cup in place against your body without movement even when running, squatting, and moving at all angles.
Our compression brief sport underwear is so comfortable that you'll want to wear it from the gym and forget you're ever wearing it.
Performance short with
built-in jock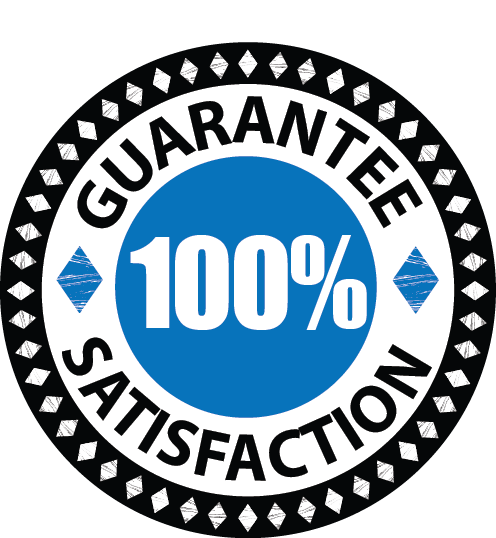 We're confident we design and sell the very best groin protection available at any price, and we want you to share our confidence! That's why we back every sale with a 100% satisfaction guarantee.
If you don't like the product, if it just doesn't work for you, if it doesn't fit, contact us and we'll make it right.
what our customers have to say
I'd give this 11 stars if I could. The cup is great, but what really makes this system is the jock. I misplaced the jock a couple of weeks ago, so I've been wearing a traditional cup/jock combo that I wore when playing baseball, and it's like night and day. I never realized how uncomfortable a typical cup/jock could be, because I never knew how COMFORTABLE a cup/jock could be.
Great cup. Took a ball straight to the cup, didn't feel anything. Love the setup, was a Nutty Buddy guy, but I have switched. Great cup.
As a bigger guy that has problems with supporters slipping down, this product with the pull string was perfect! It stays right where you put it for the whole game