Ultimate Groin Protection System: Get the Best Taekwondo Groin Guard for Unmatched SafetY
Wearing protective gear such as an athletic cup and jockstrap is essential for men practicing Taekwondo. The groin area is sensitive and vulnerable to serious injury due to the rapid and forceful movements involved in Taekwondo. By wearing properly fitting athletic cups and jockstraps, men can prevent accidents and injuries, as well as have peace of mind during training or competition. The use of protective gear is especially important during sparring or competitions. Prioritizing safety by wearing an athletic cup and jockstrap can help prevent unnecessary risks and ensure a safe and enjoyable Taekwondo experience.
Cups are required by many youth leagues.
Avoid the fight and get the cup system that is comfortable enough that your son won't argue when it's time to put it on.
Our patented quad-strap system acts like suspenders, keeping the cup in place against your body without movement even when running, squatting, and moving at all angles.
Our compression brief sport underwear is so comfortable that you'll want to wear it from the gym and forget you're ever wearing it.
Performance short with
built-in jock
Performance boxer with
built-in brief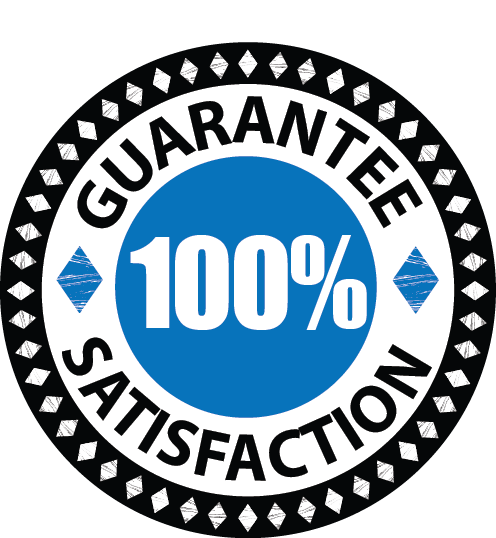 We're confident we design and sell the very best groin protection available at any price, and we want you to share our confidence! That's why we back every sale with a 100% satisfaction guarantee.
If you don't like the product, if it just doesn't work for you, if it doesn't fit, contact us and we'll make it right.
what our customers have to say
I've been using this cup for taekwondo sparring for 5 months now. I have not taken a square blow to it yet, but it is comfortable, hard as nails and will not shift. Just got one for my son as he has outgrown his old one.
The Compression Jock Shot is top-notch. The construction, fit and compression are on point and the Quad Strap Jockstrap incorporated into the shorts keeps the cup firmly in place.
Doing Taekwondo. Never wore a cup when doing patterns, only sparring. I've been wearing the cup during the entire class without a single issue or discomfort. Loving it.