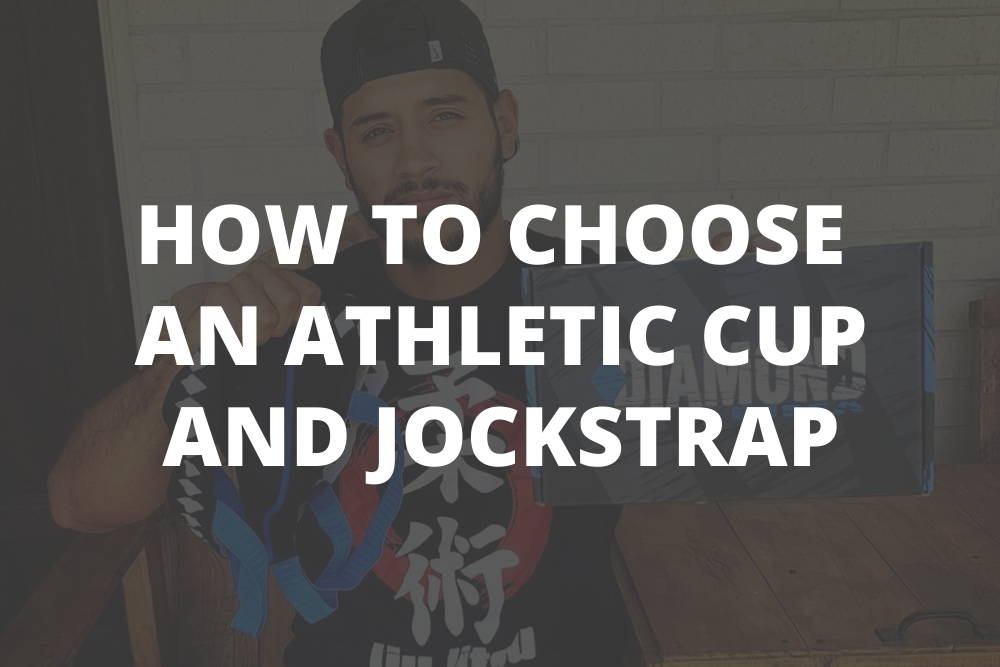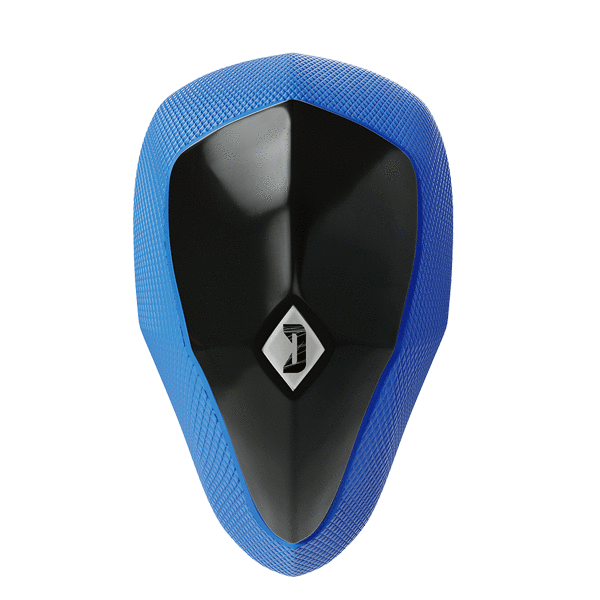 Getting injuries below the belt may turn out to be quite an obnoxious experience for men. Severe groin injuries could lead to an intolerable amount of pain. This is why it is important for male athletes who indulge in contact sports to invest in a quality athletic cup.
In advanced protective sports equipment, modern cups and jockstraps have become different than they used to be in older times.
Modern athletic cups have been designed in such a way that they offer maximum protection for the testicles during a game. In addition to that, they are also quite light in weight. Despite all of the benefits that they offer, it may be difficult for you to choose the best athletic cup or jockstrap for yourself.
When Should You Wear an Athletic Cup or A Jockstrap?
Athletic cups and jockstraps are considered to be the most essential pieces of protective gear. All of the athletes are advised to wear them while playing sports so that they can protect their groin region. Most athletes often ask if they should keep it on all day to keep their parts in place or if they should remove it when they are done playing sports etc.
It's not that you can't wear an athletic cup or a jockstrap all day, it's just that why would you want to wear it all day. It's obvious, you would never want any damage to your testicles. Right?. Let's know further about jockstraps.
What Are the Different Types of Materials Used to Make Athletic Cups?
In earlier times, most athletic cups were made out of perforated steel. The material offered a great amount of protection but was reported as not comfortable by a majority of the athletes. However, with passing time, things changed. As of now, different brands have taken different approaches to bring a change in the making of an athletic cup or a jockstrap.
Many brands offer lightweight plastic cups with steel shields. Most of these cups are made up of carbon fibers or tough polymers that help in shielding the groin and transferring the shock away.
To add extra comfort, the manufacturers tend to add a gel pad in the edges to prevent the polymers from digging into the skin. This is a great initiative as the padding helps to combat irritation and also the chaffing during the movement.
In addition to that, most of the athletic cups are made to be machine washable. However, some brands don't offer the "machine washable" feature so it is better that you check the packaging before you buy any product.
What Steps to Follow When Choosing an Athletic Cup or a Jockstrap?

Playing a high-impact sport like football or baseball requires you to use protection for your groin area. Athletic cups and Jockstraps help in this regard. However, there are some steps that you need to follow before you purchase an athletic cup or a jockstrap.
Step 1: Determining the Size
Step one of buying these products is to determine the size in which you want these products. The age and the body mass of a person can be used to determine the size of an athletic cup or a jockstrap.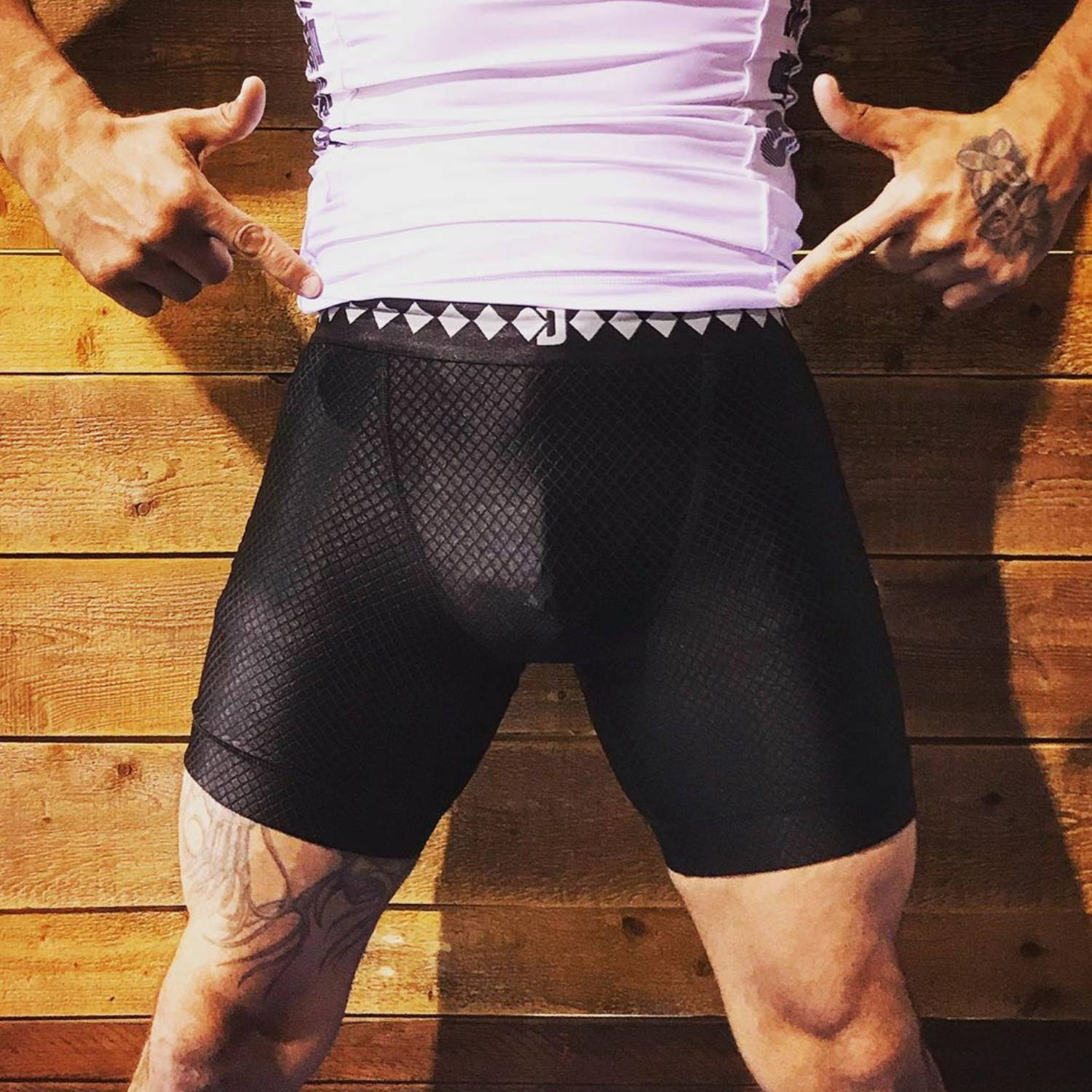 • Boys aged between 5 to 10 years with an approximate height of 4'6'' and an approximate weight of 80 pounds are advised to get a cup of 1 ¾ inch in depth.
• Youths aged between 11 to 17 years with an approximate height of 5'6'' and an approximate weight of 110 pounds should get a cup of 2 inches in depth.
• Adults aged 18 or above are advised to wear a cup between 2 ¼ or 2 ½ inches in-depth as per their height and weight.
Step 2: Choosing a Jockstrap
The second step is to choose a jockstrap based on the size that you determined earlier. The process of selecting a good jockstrap for yourself is as simple as choosing underwear.
Since it won't be visible to anyone, your only concern while choosing one should be comforting. Another important thing is that the leg straps on the jockstrap should be tight enough to prevent twisting or rolling.
Step 3: Wear Compression Shorts
Now, you are required to put on a pair of compression shorts that should be brief cut or mid-thigh in length. In addition to that, the size of the shorts should be the same as the size of your regular underwear.
Step 4: Wear Jockstrap
Next, you are required to put on the jockstrap over the compression shorts. Once done, then you have to slip the athletic cup into the pouch in front of the jockstrap.
Step 5: Checking the Movement
The last step requires you to check the movement of the athletic cup and the jockstrap by moving around the room. There shouldn't be much movement. It should remain snug against your groin area while offering protection and support for your testicles and still not stopping you from acing your game.
Types of Jocks
Jockstraps:
The jockstrap is the most common type of supporter. It comprises an elastic waistband and leg loops, with a fabric pouch at the front for securing a cup in place.
Compression shorts: Compression shorts are flexible, form-fitting shorts that have gained popularity in recent years. They are more comfortable than a jockstrap, and some shorts have a special design allowing for a protective cup.
Performance short jock: Compression short that is designed to be worn with an athletic cup and be worn as an outer short and eliminates bunching caused by unnecessary layering.