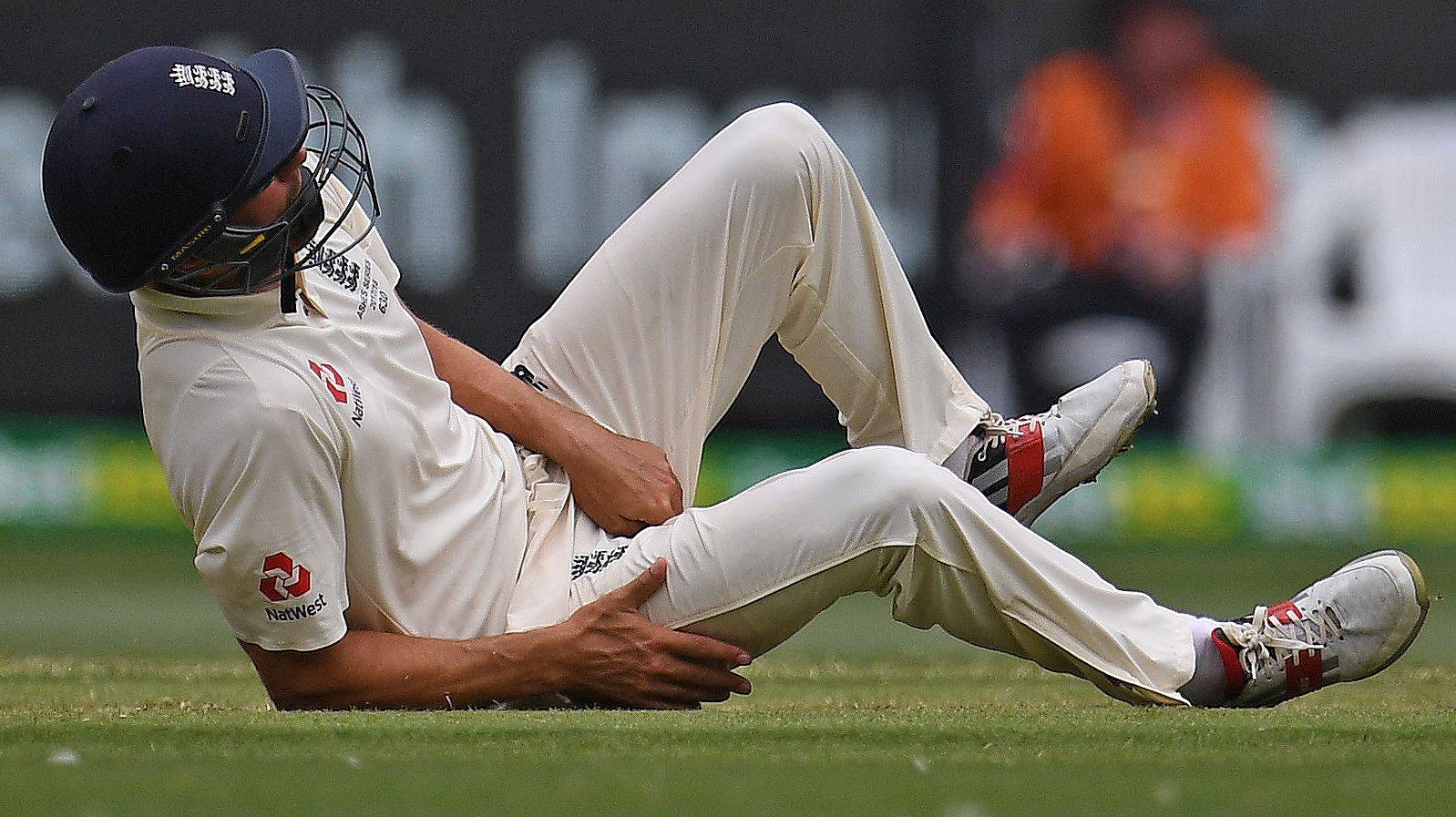 Our Cups Aren't Just For MMA
Each sport has different requirements and regulations for groin protection. Nowadays, cups have become "uncool" for athletes when they're not required. Whether it's comfortability or restriction, groin protection has taken a backseat to other forms of protection. Here's a list of sports where extra protection is necessary to ensure the long term health of athletes:

Mixed Martial Arts
Karate
Taekwondo
Muay Thai
Brazilian Jiu-Jitsu
Baseball
Cricket

Lacrosse
Rugby
Football (especially lineman)
Basketball
Boxing
Fencing
Handball
Jai Alai
Racquetball
Soccer
Our Compression Jock Shorts and Athletic Cup System provides the most comfortable and durable groin protection for all of the above sports. Athletes regularly comment that you forget you're wearing the protect because of how comfortable it is. With that, we don't sacrifice durability. Our cups regularly keep athletes from sustaining serious groin injuries that can impact their long term health. You can check out our products here.
Any other sports we missed? Comment below where you've use a Diamond MMA cup to protect your family jewels!