The Ultimate MMA Athletic Cup System - Unmatched Comfort & Protection
In the dynamic world of MMA, groin protection is an absolute must-have for fighters. The high-impact nature of the sport exposes athletes to a range of strikes, kicks, and takedowns that can pose serious risks to the sensitive groin area. Elevate your performance and minimize the chances of severe injuries with Diamond MMA's top-quality athletic cups, jockstraps, and compression jock shorts. Our advanced protective gear, trusted by UFC fighters, ensures superior impact absorption and distribution, providing the confidence you need to dominate in the octagon. Prioritize your safety and optimize your potential with our specially designed groin protection gear for MMA fighters. Stay focused, stay protected, and unleash your full potential in the world of MMA.
Cups are required by many youth leagues.
Avoid the fight and get the cup system that is comfortable enough that your son won't argue when it's time to put it on.
Our patented quad-strap system acts like suspenders, keeping the cup in place against your body without movement even when running, squatting, and moving at all angles.
Our compression brief sport underwear is so comfortable that you'll want to wear it from the gym and forget you're ever wearing it.
Performance short with
built-in jock
Performance boxer with
built-in brief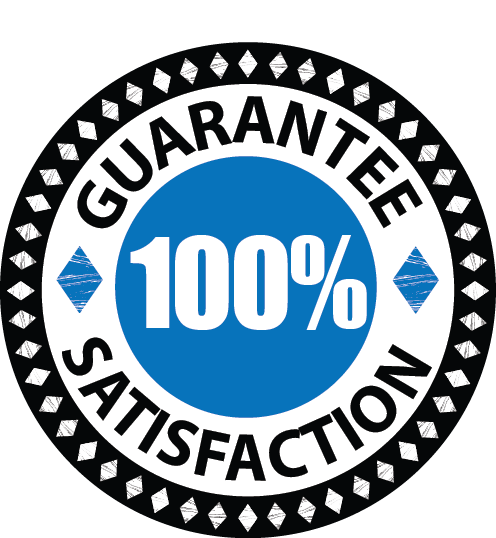 We're confident we design and sell the very best groin protection available at any price, and we want you to share our confidence! That's why we back every sale with a 100% satisfaction guarantee.
If you don't like the product, if it just doesn't work for you, if it doesn't fit, contact us and we'll make it right.
what our customers have to say
I use it for BJJ, Muay Thai and MMA -that cup is amazing. Put it on and you forget about it. It stays absolutely firmly in place, yet you don't feel that you're wearing a cup much at all - including on ground fights, which is great! And it absorbs blows really well (tried a few).
Going from my trusted thai steel cup I wasn't sure how it was going to play out but the cup with compression shorts blew me away at how it fits like shorts and the cup doesn't move around at all. Actually fits and is comfortable to wear, and again stays in place as if was just a pair of compression shorts but the gems are protected. Not sure why I waited so many years to buy one and try it lol
This is most probable the best protection for martial arts. You can barely notice it, nothing shifts around and it's made of very high quality fabric.