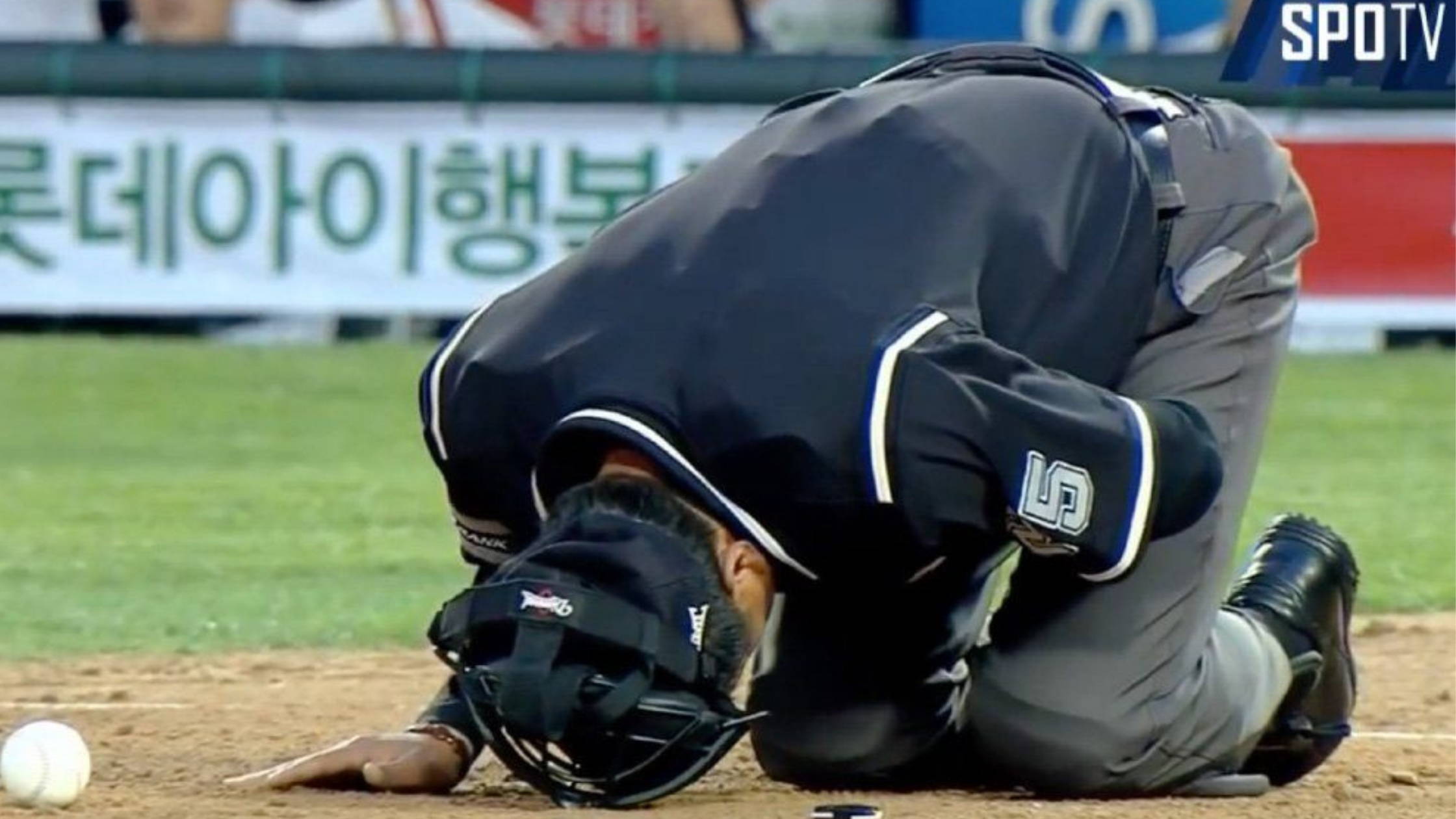 As baseball season heats up, it's a good time to talk about what umpires wear under their uniforms. In addition to a chest protector and shin guards, umpires have a special cup that protects their most sensitive assets.
Unfortunately, we see these nut shots in sports more often than we'd like to. When on the baseball field and the ball is lying close to the ground (low trajectory, less than 60m), the chances of anyone being awarded a hit on a foul pop are about 1 in 200. Don't you want to protect yourself? The answer is simple: absolutely. You'll want to do everything in your power to protect your family jewels from a line drive or any other potential groin injuries.
If you enjoy umpiring, you're no doubt aware of the importance of wearing the right protective gear. A good athletic cup is an important part of any umpire's safety equipment, and it can allow you to actively officiate the game with peace of mind in knowing that your most sensitive region is protected.
Baseball is a hard game. You can get hit by a pitch, line drive, or a foul ball at any time. Choosing an athletic cup is not difficult if you know what you are looking for. There are two types of groin protection products you will need: a jock (also known as a supporter) and an athletic cup. There are a few factors to take into account including comfort, protection, and durability.
The Diamond MMA High-performance athletic cup is designed to take direct groin hits with no recovery time. The Diamond MMA cup is the only cup tested and proven to deliver a superior level of protection. The geometric design of the Diamond MMA cup deflects and distributes forces away from the groin area for total protection. The soft elastomer edge minimizes vibration, chafing, and rubbing. This athletic cup provides complete protection and comfort from any potential foul balls or line drives.
Make sure to check out the Diamond MMA Athletic Cup, Quad Strap Jock, Compression Jock Short System or the Performance Short Jock System so you don't get taken out of the game.