Patented four strap design acts like suspenders to create tension to keep your cup flush against your body while moving.
ZERO SHIFTING. GUARANTEED
MAXIMUM SUPPORT AND COMFORT.
Prevents both lateral and vertical movement of the cup allowing for free movement, while still providing complete protection and comfort.
Protection You Can Trust

Backed by a lifetime warranty and 100% satisfaction guarantee, you can trust that if you don't love it, you'll be taken care of. Plus, if you don't trust us you should trust the hundreds of positive reviews all over the web and professional athletes wearing and talking about our products.

Superior Materials

We've literally spent years engineering our products and are still tweaking our designs to ensure our cup is always the best it can be and the best cup on the market. Our cup is made up of a flexible but durable co-molded polyurethane polyurea copolymer with no natural latex or rubber, with the shatterproof inner core being made of a similar material to Nalgene bottles.

Superior Materials

Obviously protection matters. But so does your comfort. The reason so many guys don't wear a cup is because it's simply uncomfortable. We designed a cup and corresponding jock system that is so comfortable you'll forget you're wearing it.

Designed By Experts

Designed by a team of award winning designers, Stanford University engineers, and most importantly, athletes practicing in the sport testing the products day in and day out.
PROTECT YOURSELF LIKE THE BEST
Trust the same groin protection used by professional UFC fighters, athletes in the MLB, NHL, NFL, and more. Experience the protection that's tough enough to take a direct groin strike from a UFC fighter without fear.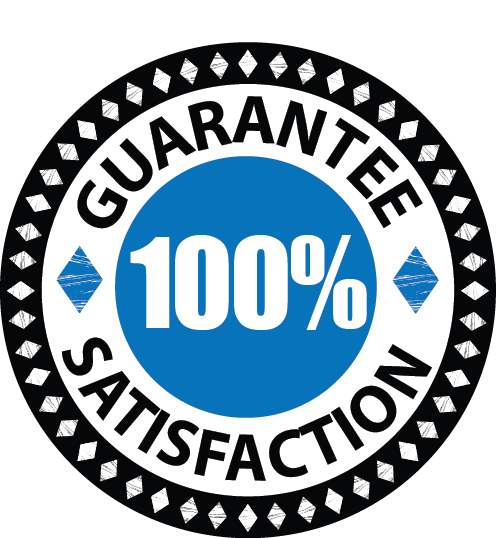 OUR IRON-CLAD GUARANTEE


We're confident we design and sell the very best groin protection available at any price, and we want you to share our confidence! That's why we back every sale with a 100% satisfaction guarantee.
If you don't like the product, if it just doesn't work for you, if it doesn't fit, contact us and we'll make it right.