FINALLY THE FIRST ATHLETIC CUP SYSTEM COMFORTABLE ENOUGH FOR BASEBALL
Diamond MMA specializes in producing high-quality protective gear, including baseball cups, athletic supporters, and jockstraps for baseball players. Wearing a Diamond MMA baseball cup and athletic supporter can provide excellent groin protection during games and training. Our products are specifically designed to absorb and distribute the impact of high-intensity movements, thereby reducing the chances of pain, discomfort, and long-term damage. In addition to providing physical protection, Diamond MMA baseball cups for youth and adult athletes can also enhance a player's confidence and concentration, leading to improved performance on the field. Therefore, it is highly recommended for baseball players, irrespective of their skill level, to consider using Diamond MMA's athletic cup for baseball and jock to prevent injuries and ensure uninterrupted play. Elevate your game with Diamond MMA's top-tier protective gear and experience the difference it makes in your performance and safety on the diamond.
Cups are required by many youth leagues.
Avoid the fight and get the cup system that is comfortable enough that your son won't argue when it's time to put it on.
Our patented quad-strap system acts like suspenders, keeping the cup in place against your body without movement even when running, squatting, and moving at all angles.
Our compression brief sport underwear is so comfortable that you'll want to wear it from the gym and forget you're ever wearing it.
Performance short with
built-in jock
Performance boxer with
built-in brief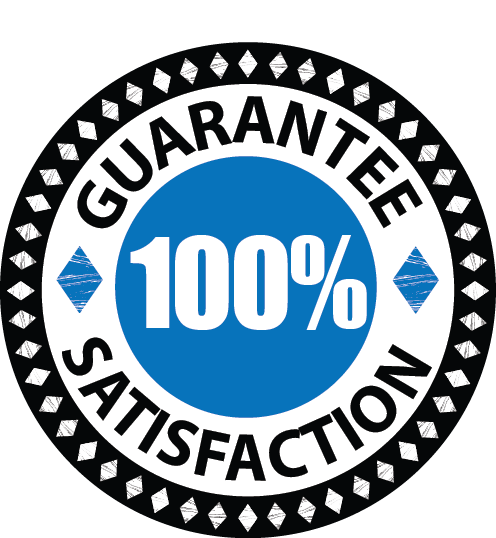 We're confident we design and sell the very best groin protection available at any price, and we want you to share our confidence! That's why we back every sale with a 100% satisfaction guarantee.
If you don't like the product, if it just doesn't work for you, if it doesn't fit, contact us and we'll make it right.
what our customers have to say
Was skeptical at first due to the fact that I have had multiple nut cups in the past that I ended up not wearing at all, due to improper fit, being poorly made, and lots of movement of the cup. This cup performs well, fits great, zero movement, and is very comfortable. I would highly recommend buying this product. It says that it's a MMA cup but it's used for any sport. I'm a high school football and lacrosse player and it works amazing.
Can you really say wearing a cup is comfortable? For the protection and quality, my son will not wear anything else. He is a catcher for his baseball team and after trying several other styles, he will not wear anything else. I would say on a normal week, he wear this one 5 out of seven days for up to 4 hours a day. It has to be somewhat comfortable for him to do that.
This cup was recommended for baseball catchers so was willing to spend a little money to protect my sons "assets". He highly recommends this cup and athletic shorts. It stays put…no fussing with readjustment during practice or games especially with all the movement catchers endure. Cup pocket secures cup with a top flap so cup doesn't pop out of the top pocket. Well worth the money.