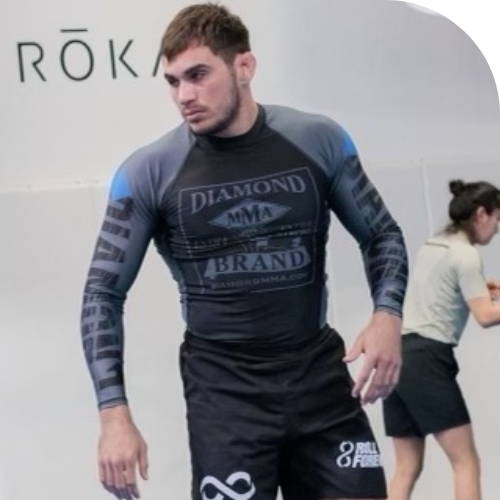 FINALLY THE FIRST ATHLETIC CUP SYSTEM COMFORTABLE ENOUGH FOR BJJ
A groin protector, or cup, is an important piece of equipment for any grappler.
Though striking is not allowed in BJJ, accidental low blows can and do happen, so it's important to be protected.
IBJJF Rule 8.3.7 states, in part: "Use of any foot gear, headgear, hair pins, jewelry, cups (genital protectors), or any other protector fashioned of hard material that may cause harm to an opponent or the athlete him/herself is forbidden."
There are many benefits to wearing a groin protector during training, even though it is not allowed in competition. Wearing a cup during training can help you avoid injuries from low blows and protect your training partners from any accidental pain. Plus, few people will complain about your cup if you're not using it to cause pain. In short, there's no reason not to wear a cup during training, even though it isn't allowed in competition.
Cups are required by many youth leagues.
Avoid the fight and get the cup system that is comfortable enough that your son won't argue when it's time to put it on.
Our patented quad-strap system acts like suspenders, keeping the cup in place against your body without movement even when running, squatting, and moving at all angles.
Our compression brief sport underwear is so comfortable that you'll want to wear it from the gym and forget you're ever wearing it.
Performance short with
built-in jock
Performance boxer with
built-in brief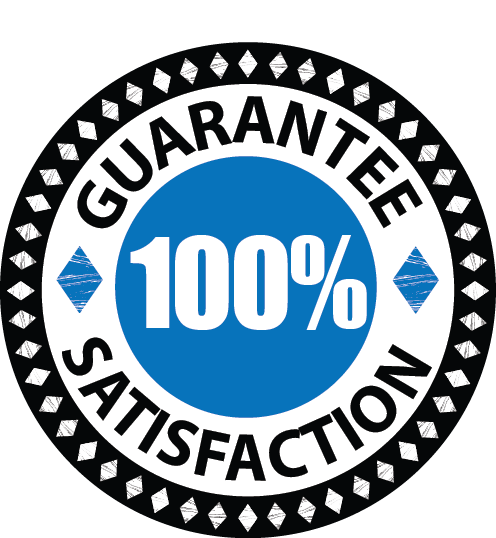 We're confident we design and sell the very best groin protection available at any price, and we want you to share our confidence! That's why we back every sale with a 100% satisfaction guarantee.
If you don't like the product, if it just doesn't work for you, if it doesn't fit, contact us and we'll make it right.
what our customers have to say
I have played contact sports my entire life and just recently started rolling bjj and quickly learned the value of wearing a cup for training… the diamond cup system is the best I have ever used. The thing does not move at all. Inspires absolute testicular confidence.
What's more important than your genitals? Nothing. This is a great protector for MMA. I use this for BJJ and Muay Thai. When you absolutely positively must keep everything safe and secure, this does that. I could never go back to baseball cups.
I have worn lots of cups and compression shorts over the years, and have always had trouble with cups floating in compression shorts leading to inadequate and possibly dangerous protection due to completely "floating" the cup on top of the goods.
This isn't a problem with the Diamond MMA Compression Jock Shorts. It holds the cup appropriately and safely against the groin just as well as the Diamond MMA jockstrap, with full coverage, and is better than any other system out there.