The First Comfortable Athletic Cup System for Paintball Players
Paintball is an exhilarating and fast-paced sport that involves dynamic movements like running, jumping, and diving. Protecting sensitive areas, such as the groin, is essential for a safe and enjoyable experience. Wearing athletic cups and jocks is crucial to prevent painful and potentially dangerous injuries that can occur from paintball impacts. Additionally, protective gear enhances player confidence and enables them to focus on the game without worrying about potential harm. Diamond MMA offers premium athletic cups and jocks specifically designed for paintball players. These products provide exceptional protection and comfort, ensuring players feel secure on the field. Don't take unnecessary risks—invest in proper groin protection to enjoy paintball to the fullest.
Our patented quad-strap system acts like suspenders, keeping the cup in place against your body without movement even when running, squatting, and moving at all angles.
Our compression brief sport underwear is so comfortable that you'll want to wear it from the gym and forget you're ever wearing it.
Performance short with
built-in jock
Performance boxer with
built-in brief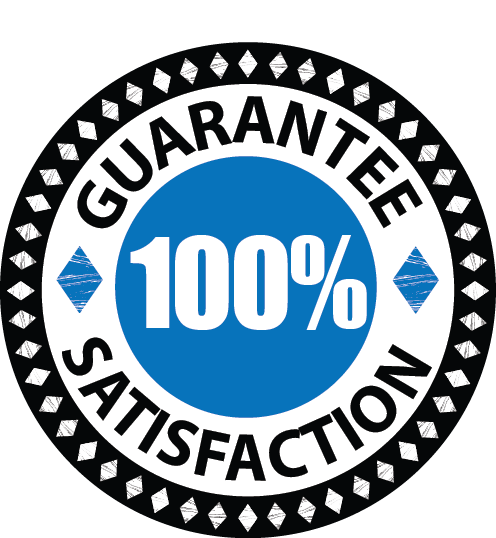 We're confident we design and sell the very best groin protection available at any price, and we want you to share our confidence! That's why we back every sale with a 100% satisfaction guarantee.
If you don't like the product, if it just doesn't work for you, if it doesn't fit, contact us and we'll make it right.
what our customers have to say
Been using the same compression shorts jockstrap with the cup since 2014. It is comfortable, with little to no shifting when wearing it for sparring. The cup is durable - I've taken some brutal shots to the groin and I only recall one time when I had to sit out for a good 5 minutes. A plus with Diamond MMA is that if your cup is damaged at all in the future, they have a warranty where they will send you a new cup. It's been 9 years since I've used the same cup and just requested a new cup! Their customer service is on point and you won't be disappointed.
The Compression Jock Shot is top-notch. The construction, fit and compression are on point and the Quad Strap Jockstrap incorporated into the shorts keeps the cup firmly in place.
Going from my trusted thai steel cup I wasn't sure how it was going to play out but the cup with compression shorts blew me away at how it fits like shorts and the cup doesn't move around at all. Actually fits and is comfortable to wear, and again stays in place as if was just a pair of compression shorts but the gems are protected.