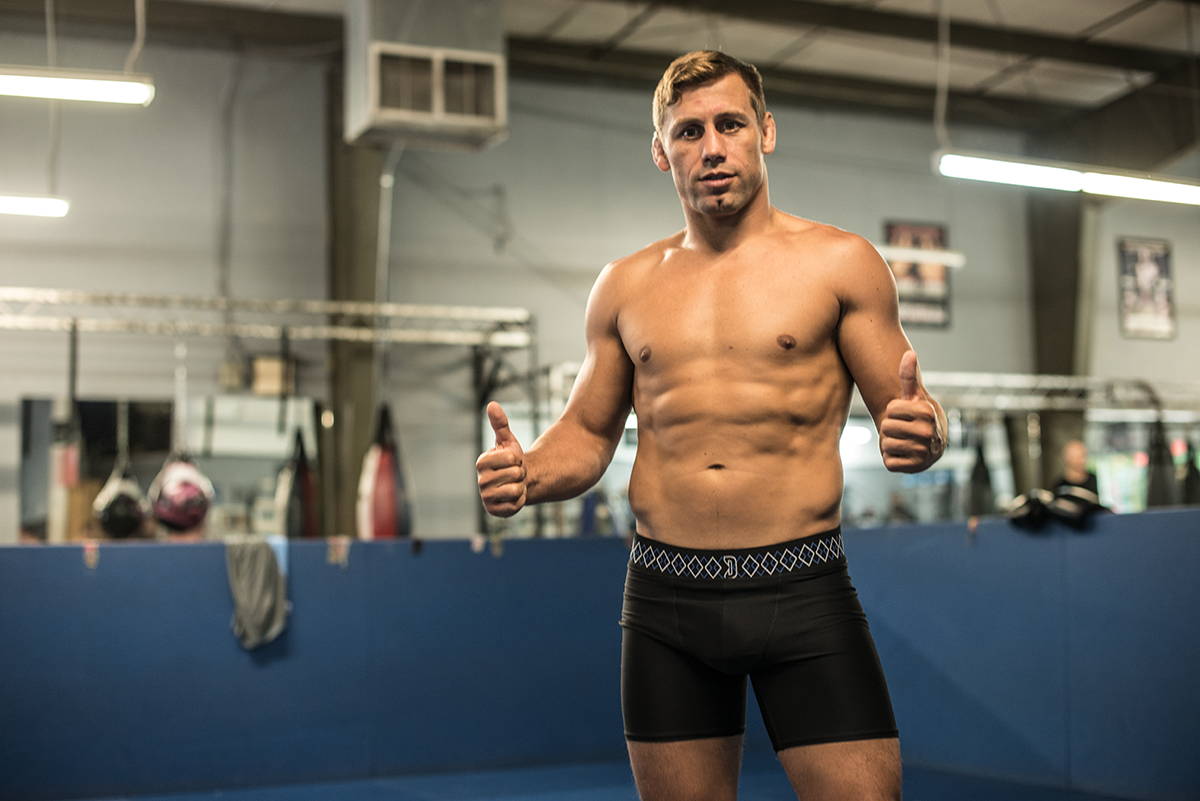 Have you ever worn trunks? These days they are most commonly known as boxer shorts. And, you may not know, boxer shorts today first came to be in 1925 when Jacob Golomb created them for boxers. To give athletes more mobility, Jacob decided to place elastic bands around the bottom of the trunks. This gave boxers more freedom for their footwork. At that time, companies marketed a lightweight version of the trunks as an undergarment.
Some people might not think of the invention of boxer briefs as a huge advancement, but they are. Boxers were the first men's underwear trend in the 20th century, but they didn't take off at first because they didn't offer much support. A decade later, briefs became popular. They offered more support and quickly replaced flannel drawers.
The history of boxer briefs goes back to 1990 when the first ones were sold in the market. They are also known as tight boxers. Boxer briefs have become increasingly popular in recent years. Boxer briefs are tight-fitting underwear. These types of underwear are usually a hybrid of boxer shorts and briefs, featuring length in the leg but they are snug-like briefs.
Boxer briefs are a trending style for athletes, which are seen as an alternative to the traditional jockstrap. These briefs are meant to hold a man's midsection and from the waist down. They are often more comfortable than traditional underwear, especially for those in sports where the groin is under constant strain. Heat and intense activity can be a recipe for disaster when it comes to sporting underwear. It is important that you wear underwear that supports your genitals. Boxer briefs are ideal for workouts, they are made of breathable material, flexible, and provide adequate groin protection.
Do you want comfortable, breathable underwear? Diamond MMA's hybrid performance boxer briefs have got you covered. You finally have a boxer brief that gives you top-notch support like a brief but the benefits of a compression short. Thanks to our ultra-lightweight. Moisture-wicking technology Diamond MMA briefs are able to keep you cool and dry for your whole workout.