Diamond MMA has compiled a list of items we use and believe in as a go-to reference for holiday shopping for combat sports athletes. From stocking stuffers to full-fledged gifts, this list should give you a good starting point if you're lost on what to buy for someone who participates in combat sports.
Diamond MMA Compression Jock & Athletic Cup System
Of course, we had to feature our own product first. The Diamond MMA Compression Jock & Athletic Cup System offers the highest quality groin protection for athletes in high-impact sports such as MMA, Thai boxing, and Brazilian jiu-jitsu. The compression short provides a tight, comfortable fit to warm the muscles and provide support during intense physical activity, while the integrated high-performance 4-strap jock system and cup pocket prevent lateral and vertical movement of the athletic cup for a seamless, perfect fit.
The cup has a co-molded elastomer design with a polycarbonate core to provide complete protection, comfort, and strength unlike any other cup on the market. It is designed to protect sensitive groin muscles and nerves from all angles of impact while molding to your body for an exceptional level of comfort.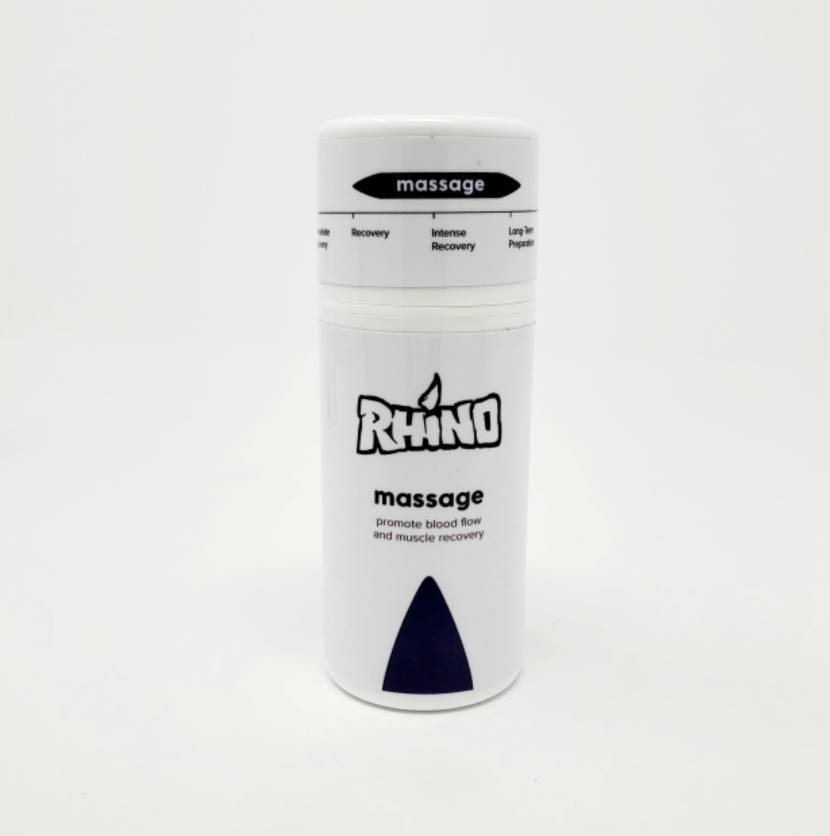 Rhino Skin Solutions Massage Lotion
Blended with earth grown ingredients, this high slip warming lotion aids in muscle and joint recovery. The blend of plant extracts is designed to increase blood flow and reduce swelling. This is perfect for after a hard workout and would be a great stocking stuffer, and would pair perfectly with the next item…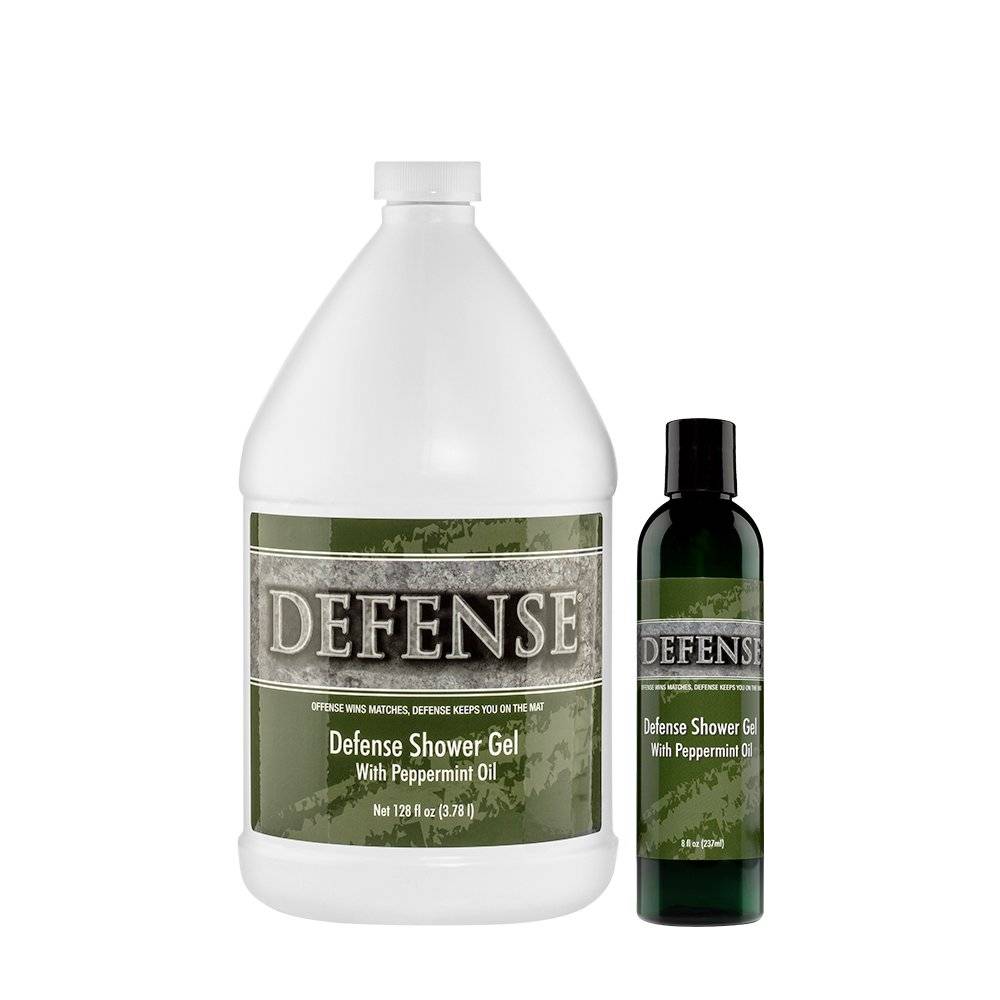 Defense Soap Peppermint Shower Gel
This product was originally created to help wrestlers fight the skin infections associated with their sport, and is now used by combat sports athletes around the world. The peppermint shower gel is an organic body wash made with all-natural ingredients and is both vegan and Non-GMO. This gel soap has a coconut oil base, which moisturizes and soothes dry and irritated skin. It also contains peppermint oil, which provides an invigorating sensation and scent to start your day or as a boost after a hard workout.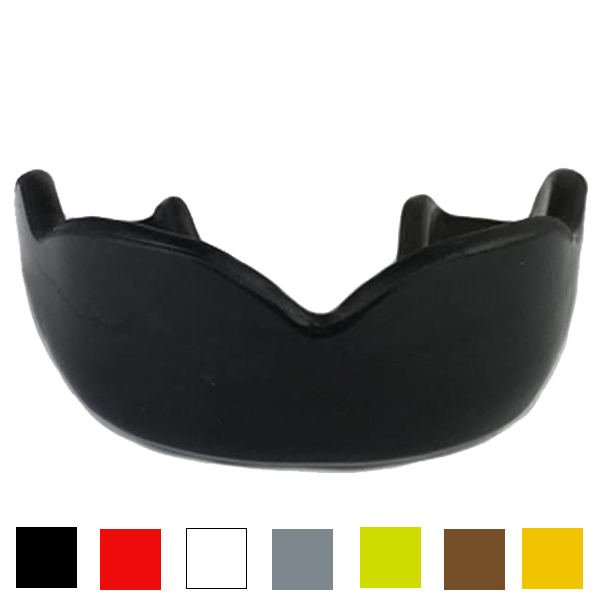 Damage Control Extreme Impact Mouth Guard
Damage Control Mouth Guards are for the serious athlete that wants a better fit, better protection, and top of the line performance from a mouth guard. Their mouth guards are specifically designed to absorb impact based on your sport, activity level, and build. The Extreme Impact Mouth Guard has a fit that hugs snug to your teeth for better breathability and shock dispersion.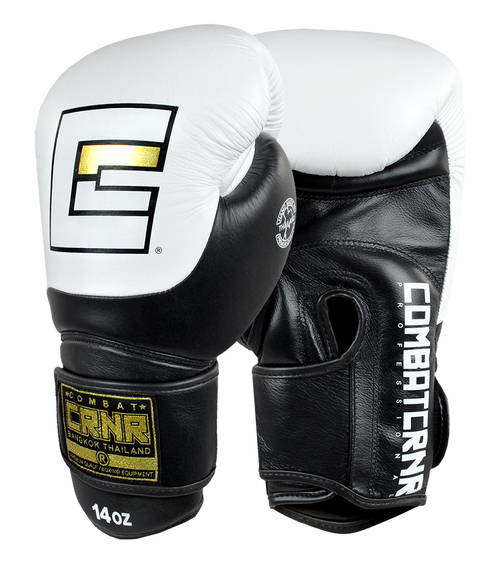 These premium, handmade boxing gloves are perfect for all aspects of boxing and Thai boxing training. Strikes can be made with confidence thanks to the unique integrated Extended Wrist Splint System that will keep the athlete's wrists safe. They can be used for bag/pad work, drilling, sparring, and anything else you can throw at them. We like them in white and black, but they offer a variety of colors to match anyone's style.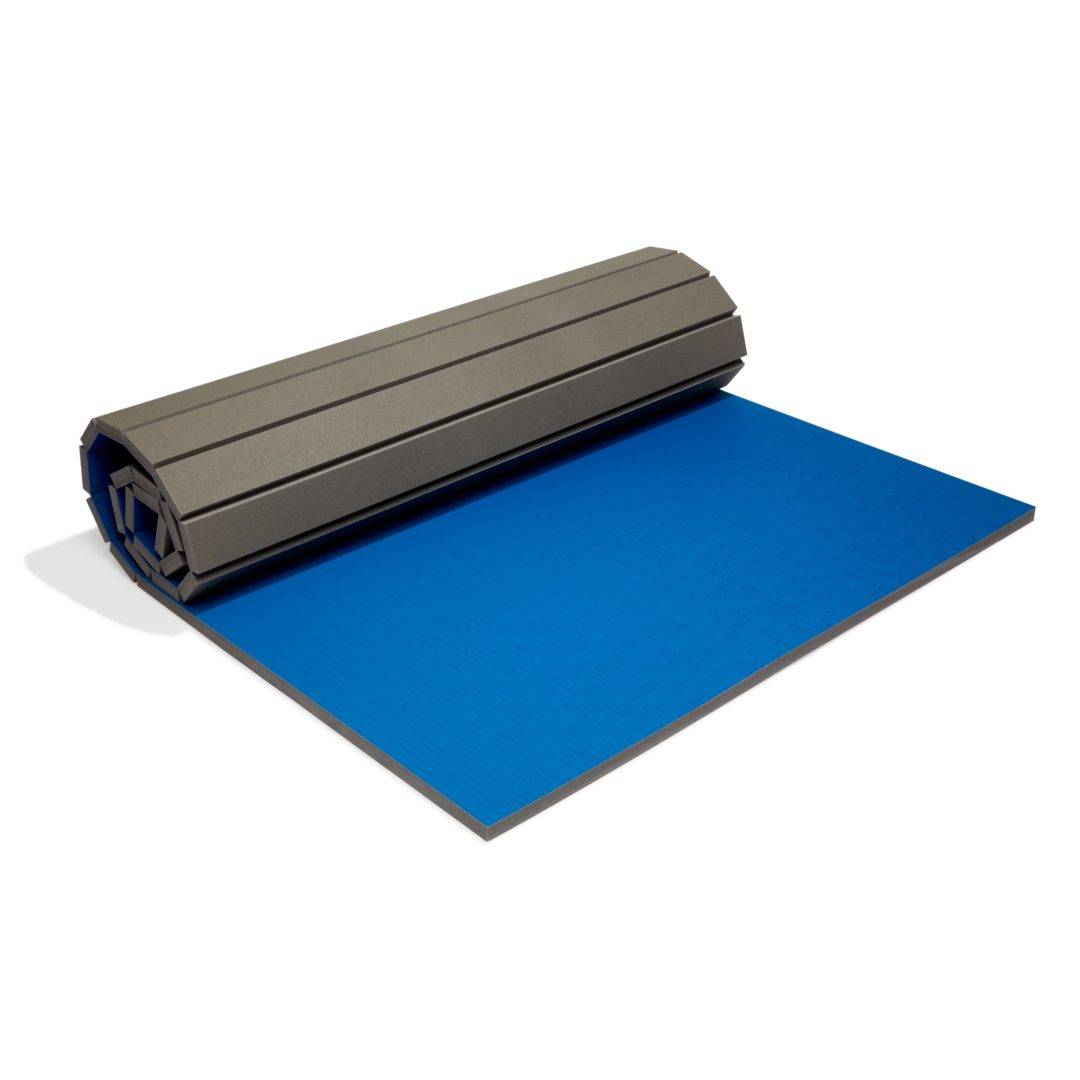 Whether you're into martial arts, fitness, yoga, or a little of each, the 1-1/4 in thick Zebra Home Roll-Out Mat is your go-to for a lightweight and portable training or practice space. Each roll-out mat is 5ft x 10ft x 1-1/4 in, easy to unroll and re-roll, and comes with a storage strap. Perfect for the days when you want to get a sweat going but a trip to the gym doesn't fit in your schedule.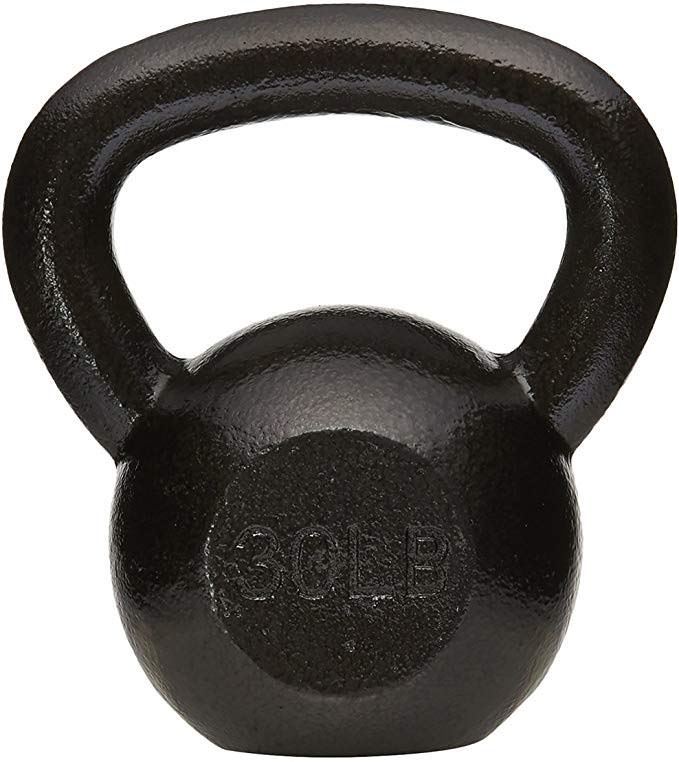 AmazonBasics Cast Iron Kettlebell
You can get a killer workout from anywhere with a tried-and-true cast iron kettlebell. Pair this with a circuit workout chart that can be posted on the wall for intense functional exercises that blends cardio with strength training. We recommend starting at 25 lbs. for beginner male athletes and 15 lbs. for beginner female athletes.