PROTECT YOURSELF LIKE THE BEST
Trust the same groin protection used by professional UFC fighters, athletes in the MLB, NHL, NFL, and more. Experience the protection that's tough enough to take a direct groin strike from a UFC fighter without fear.
Empowering people to move freely and always perform with confidence. We started with humble beginnings — Now we aim to be the number #1 choice groin protection for all athletes.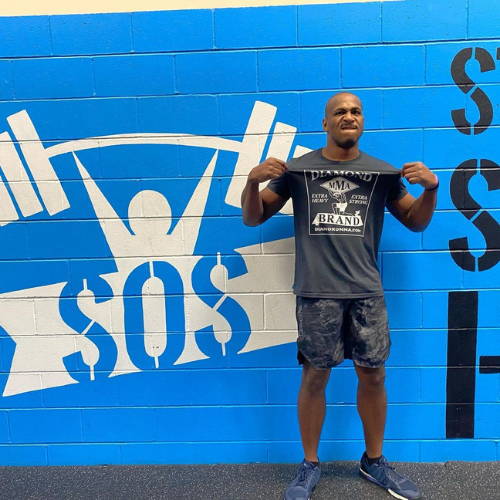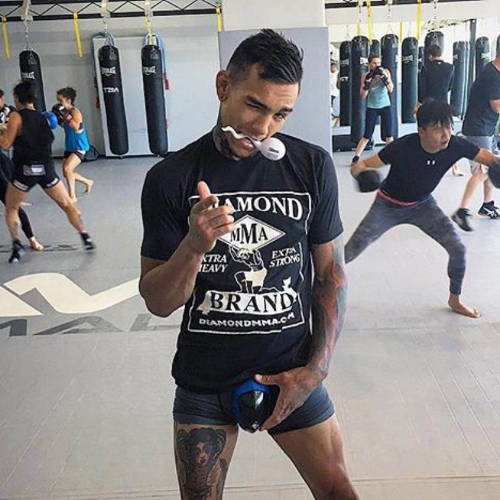 Need to know why protecting your groin is important? Or what sports require cups and don't? How to pick the right cup? How about advice from the pros?