FINALLY THE FIRST ATHLETIC CUP SYSTEM COMFORTABLE ENOUGH FOR Hockey
"Best jock I have ever seen."
- Jason McMaster Winnipeg Jets Equipment Manager
Attention all hockey players! Protect your sensitive areas with confidence using our NHL-approved hockey jock! Diamond MMA offers the best hockey jock options, trusted by players of all levels, from amateurs to NHL professionals, and athletes of all ages. Our innovative cup systems provide unparalleled protection without compromising player performance, making them the go-to choice for ice hockey players seeking both comfort and effectiveness on the ice. Rest easy knowing that the NHL has cleared our hockey jock for use in official NHL games. Elevate your game with Diamond MMA's top-notch hockey protection!
Cups are required by many youth leagues.
Avoid the fight and get the cup system that is comfortable enough that your son won't argue when it's time to put it on.
Our patented quad-strap system acts like suspenders, keeping the cup in place against your body without movement even when running, squatting, and moving at all angles.
Our compression brief sport underwear is so comfortable that you'll want to wear it from the gym and forget you're ever wearing it.
Performance short with
built-in jock
Performance boxer with
built-in brief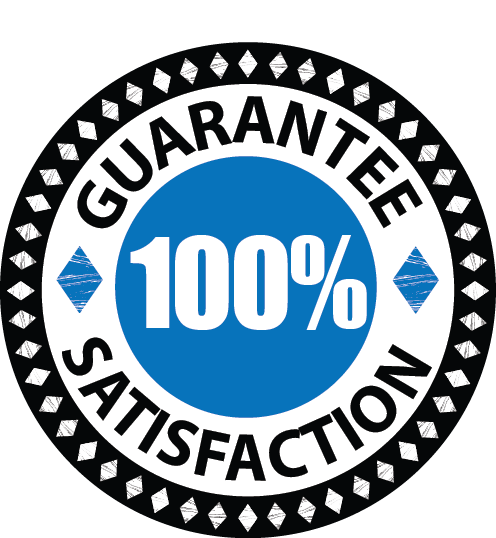 We're confident we design and sell the very best groin protection available at any price, and we want you to share our confidence! That's why we back every sale with a 100% satisfaction guarantee.
If you don't like the product, if it just doesn't work for you, if it doesn't fit, contact us and we'll make it right.
what our customers have to say
My son wears his Compression Jock shorts for Lacrosse and loves that there's no movement, unlike his regular hockey shorts/jock combo.
Use it for ice hockey!
I have tried a bunch of different cups, all of which are engineered the typical way, and are all just WRONG. This one is the first cup that allows everything to fit comfortably. It also seems more protective than anything else. Happy to have stumbled upon this product.
Originally bought for Jiu Jitsu training and the fit is the best cup I've ever used. Don't know if it's the extra leg straps but it's locks the cup in place and fit tight and secure.
I've also decided to use for baseball and hockey. For baseball as a catcher, I find myself not having to adjust the cup with the quad strap on. Again, probably the leg straps that make it tight.
For hockey, it also feels great. Only thing that may be a negative, I have to wear a garter belt to hold socks up. I should've bought the compression shorts jock but it's outta my price range to purchase another jock. Wondering if I can return for swap?
Will definitely recommend to my teammates on the hockey and baseball teams!!!