The Most Comfortable Athletic Cup System for Muay Thai Fighters
Muay Thai fighters should prioritize wearing athletic cups, such as the Diamond MMA athletic cup, to safeguard themselves against common groin injuries in the sport. These cups effectively absorb strike impact and significantly reduce the risk of severe harm. The Diamond MMA jock straps and cup systems are an exceptional choice for Muay Thai practitioners, offering unparalleled protection and support. Crafted from high-quality materials, this patented design incorporates a soft elastomer edge for enhanced comfort and flexibility. Additionally, Diamond MMA's compression jock shorts provide supplementary support and protection while reducing muscle fatigue during rigorous training sessions. For Muay Thai fighters seeking optimal groin protection and support, Diamond MMA's products are the ultimate choice. Focus on technique and elevate your performance without concerns of injury.
Cups are required by many youth leagues.
Avoid the fight and get the cup system that is comfortable enough that your son won't argue when it's time to put it on.
Our patented quad-strap system acts like suspenders, keeping the cup in place against your body without movement even when running, squatting, and moving at all angles.
Our compression brief sport underwear is so comfortable that you'll want to wear it from the gym and forget you're ever wearing it.
Performance short with
built-in jock
Performance boxer with
built-in brief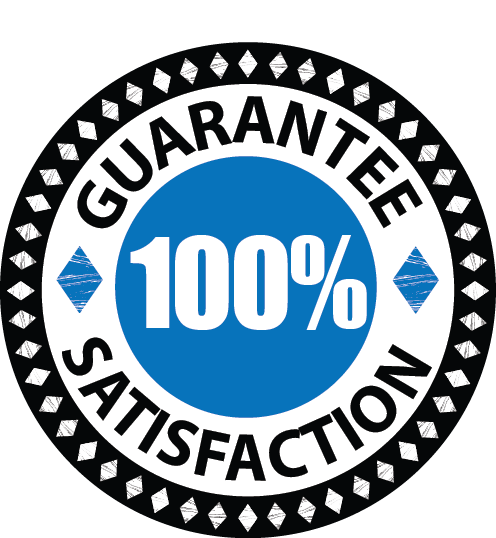 We're confident we design and sell the very best groin protection available at any price, and we want you to share our confidence! That's why we back every sale with a 100% satisfaction guarantee.
If you don't like the product, if it just doesn't work for you, if it doesn't fit, contact us and we'll make it right.
what our customers have to say
Over a few weeks of use for Muay Thai training, the jock has always stayed perfectly in place, and the cup has provided great protection.
Going from my trusted thai steel cup I wasn't sure how it was going to play out but the cup with compression shorts blew me away at how it fits like shorts and the cup doesn't move around at all. Actually fits and is comfortable to wear, and again stays in place as if was just a pair of compression shorts but the gems are protected.
I use it for BJJ, Muay Thai and MMA -that cup is amazing. Put it on and you forget about it. It stays absolutely firmly in place, yet you don't feel that you're wearing a cup much at all - including on ground fights, which is great! And it absorbs blows really well (tried a few). I can fully concentrate on fighting, feeling totally safe down there.