The Most Comfortable Athletic Cup System for MILITARY MEMBERS
Diamond MMA is the leading provider of tactical gear for military groin protection. Our products offer advanced technology, superior comfort, and unmatched durability, making them the ultimate solution for military personnel seeking maximum protection and comfort during training and combat. With cutting-edge design and materials, our athletic cups and jockstraps ensure a secure fit and freedom of movement. Made from a combination of polycarbonate and elastomer, our cups are virtually indestructible, absorbing and dispersing impact energy. Our jockstraps feature moisture-wicking technology for a comfortable and secure fit, keeping you cool and dry during intense physical activity. Diamond MMA's gear is designed to last, meeting the demands of military members who require the best in groin protection.
In addition to our renowned groin protection products, we also offer the Hybrid Performance Boxer, Compression Briefs, and Performance Short Briefs for military members who desire support and comfort without an athletic cup. Trust Diamond MMA for high-quality groin protection gear that can withstand the rigors of military training and combat. Our gear is specifically designed to ensure your safety and enhance your performance, making us the go-to choice for military tactical gear.
Our patented quad-strap system acts like suspenders, keeping the cup in place against your body without movement even when running, squatting, and moving at all angles.
Our compression brief sport underwear is so comfortable that you'll want to wear it from the gym and forget you're ever wearing it.
Performance short with
built-in jock
Performance boxer with
built-in brief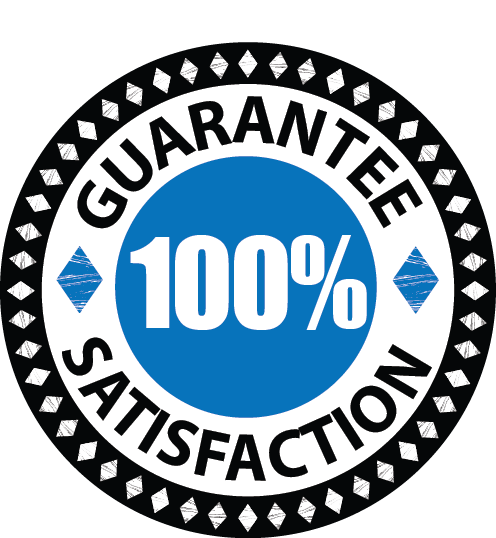 We're confident we design and sell the very best groin protection available at any price, and we want you to share our confidence! That's why we back every sale with a 100% satisfaction guarantee.
If you don't like the product, if it just doesn't work for you, if it doesn't fit, contact us and we'll make it right.
what our customers have to say
Over a few weeks of use for Muay Thai training, the jock has always stayed perfectly in place, and the cup has provided great protection.
Going from my trusted thai steel cup I wasn't sure how it was going to play out but the cup with compression shorts blew me away at how it fits like shorts and the cup doesn't move around at all. Actually fits and is comfortable to wear, and again stays in place as if was just a pair of compression shorts but the gems are protected.
I use it for BJJ, Muay Thai and MMA -that cup is amazing. Put it on and you forget about it. It stays absolutely firmly in place, yet you don't feel that you're wearing a cup much at all - including on ground fights, which is great! And it absorbs blows really well (tried a few). I can fully concentrate on fighting, feeling totally safe down there.