Want more? stay tuned for our updates
Anytime, anywhere, just enter your email and let us give you back some magic. Pure magic, no spam.
THIS IS WHERE THE BIO WOULD GO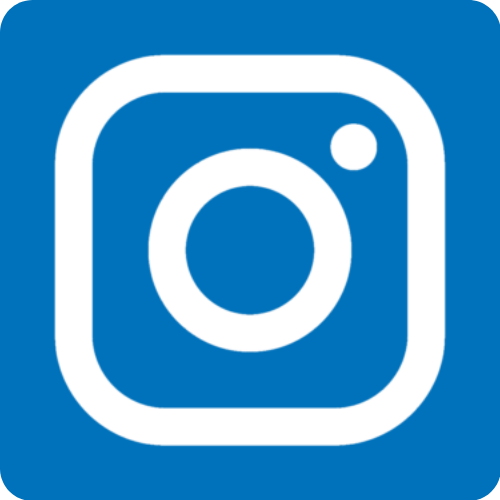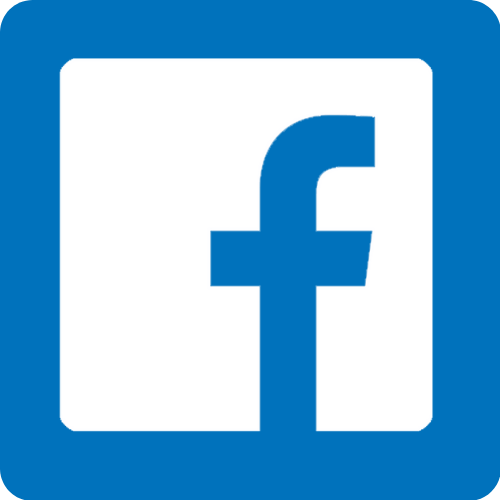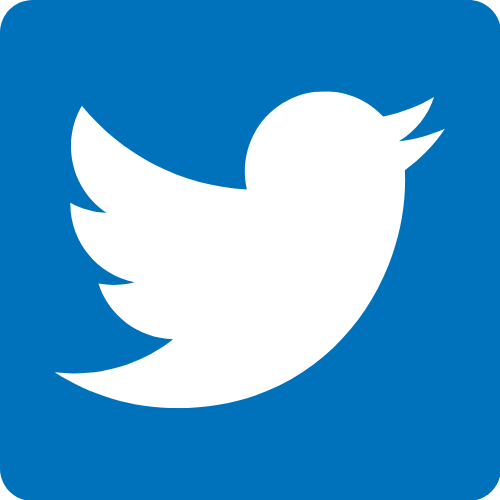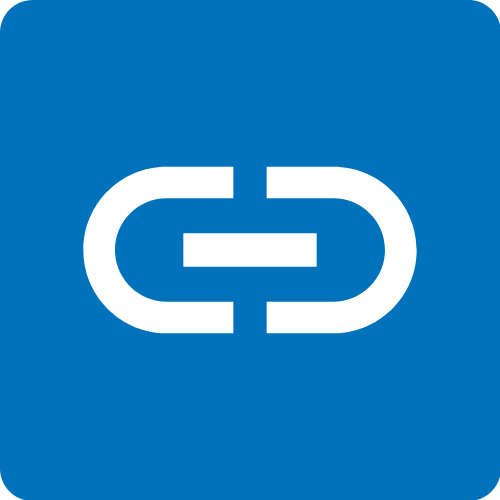 BECOME A DIAMOND MMA INSIDER AND GET A
WHAT ARE YOU WAITING FOR ?
Sign up for our mailing list to save 10% off your first Diamond MMA order and stay in the know about future promotions and new product launches.