Diamond MMA #CupCheckChallenge


During the month of November, Diamond MMA is proud to partner with the Testicular Cancer Foundation to raise money for a cause that is near and dear to our hearts. Diamond MMA was founded to help protect men from groin injuries and we are very excited to continue that mission by helping to raise money to support the Testicular Cancer Foundation, the only full-time staffed testicular cancer group seeking to increase education and awareness about the most common cancer affecting males aged 15-34.
Make A #CupCheckchallenge Video
1. Make your own creative cup check video

2. Post it on social media and tag us @diamondmma and use #cupcheckchallenge

3. WIN! Diamond MMA will be providing an additional donation for each video as well as awarding prizes for our favorites!
Diamond MMA will be providing Diamond MMA prize packs each week to our team's favorite videos.
In addition to helping us raise money for a very worthy cause, every video posted during the month of November will be entered into a raffle to win our grand prize: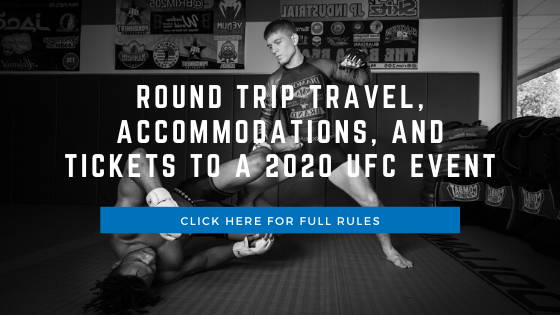 This month, we will donate $5 for every cup purchased on diamondmma.com.
Use the donation button to provide an additional donation to the Testicular Cancer Foundation and help us raise awareness about this deadly disease.