The Future of Hockey Groin Protection
INTRODUCING THE DIAMOND MMA HOCKEY JOCK & CUP SYSTEM
"I found it to be as you said when we talked, comfortable and it never moved.
To me, this is the real benefit for players."
- Kris King
Executive Vice President Hockey Operations
"Best jock I've ever seen."
- Jason McMaster
Winnipeg Jets Equipment Manager
BUILT IN 4-STRAP JOCK
THAT KEEPS THE CUP IN PLACE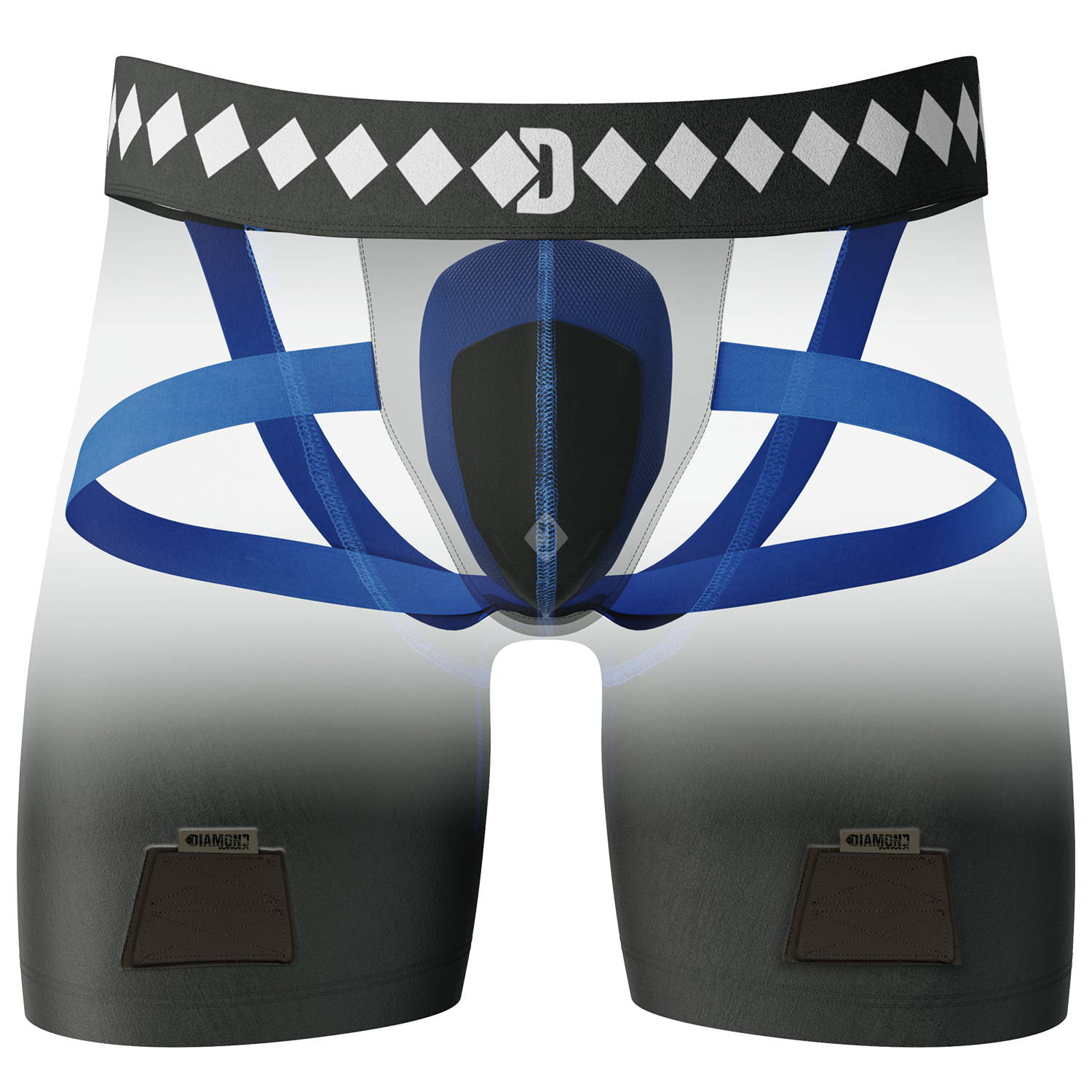 4-STRAP JOCK BUILT INTO THE SHORT
Our patented four-strap jock keeps the cup in place at all times.
We guarantee our athletic cups with 100% Lifetime Warranty
The High Performance Athletic Cup is made of a high-tech polymer that absorbs force on impact, while a revolutionary design deflects and distributes the force away from your body.
Choose Diamond MMA for trusted and reliable groin protection during your high-impact sports activities.

Attention Equipment Managers! Are you looking to outfit your entire team with the best groin protection available? Look no further than Diamond MMA. We offer team discounts on all of our products, so you can get top-quality protection for your players.
Contact us today to learn more about our team accounts and how we can help keep your players safe on the ice.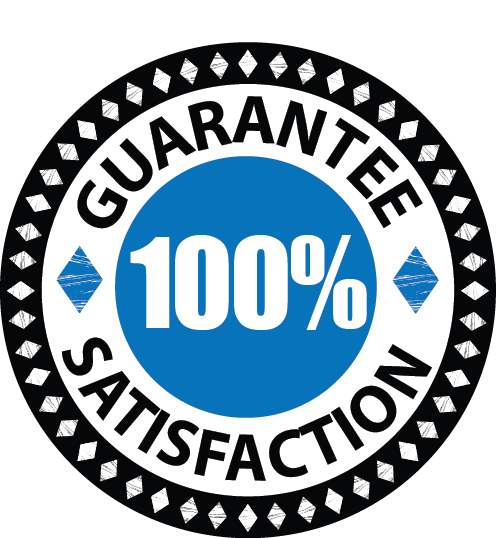 OUR IRON-CLAD GUARANTEE
We're confident we design and sell the very best groin protection available at any price, and we want you to share our confidence! That's why we back every sale with a 100% satisfaction guarantee.
If you don't like the product, if it just doesn't work for you, if it doesn't fit, contact us and we'll make it right.