DIAMOND MMA CREATES MEANINGFUL, PERFORMANCE-DRIVEN PRODUCTS THAT HELP ATHLETES PERFORM AT THEIR HIGHEST LEVEL.
Diamond MMA is committed to creating products that give confidence back to athletes by allowing them to keep their head in the game rather than focusing on fear of injury.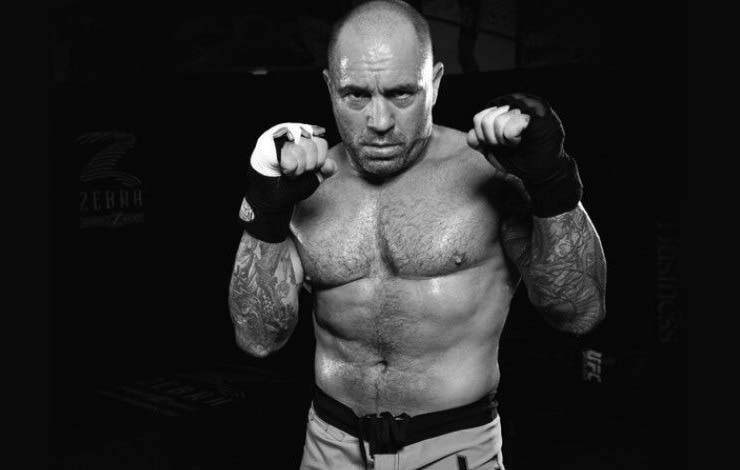 UFC Commentator & Black Belt
"Diamond is incredible. I seriously recommend it. For me, it made a huge difference in Jiu-Jitsu. It took my balls completely out of the equation."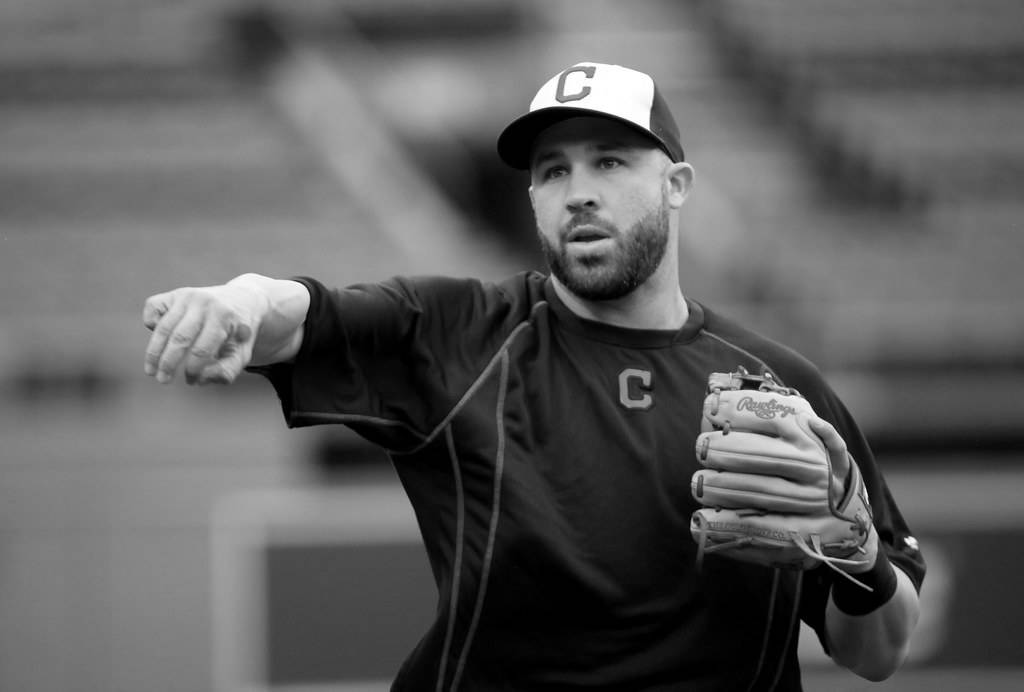 MLB Second Baseman and Center Fielder
"Wore it in yesterday's game, and felt great! Definitely using it the rest of the year."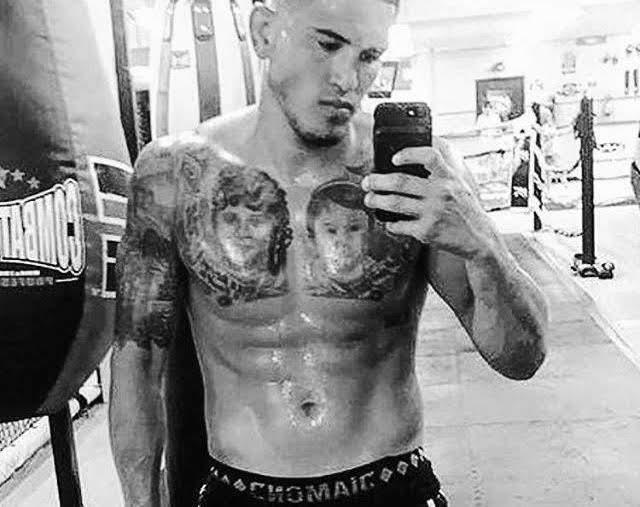 "Diamond is the best and only protection I trust when I step into the octagon."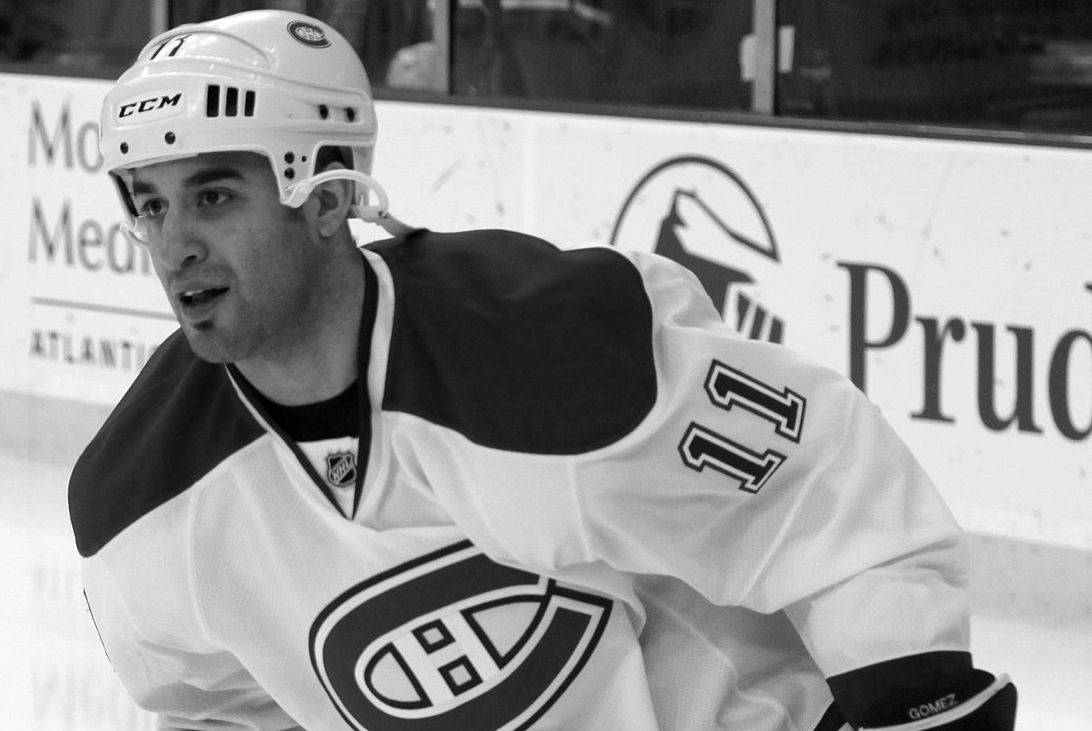 "Super comfortable. Totally eliminated cup movement and shifting."
the high performance athletic cup
The Diamond MMA athletic cup couples a co-molded elastomer design with a polycarbonate core to provide complete protection, comfort, and strength unlike any other cup on the market.
the compression jock short
The Diamond MMA compression jock short was designed with a high-performance 4-strap jock system and perfectly tailored cup pocket, preventing lateral and vertical movement of the athletic cup for a seamless, perfect fit.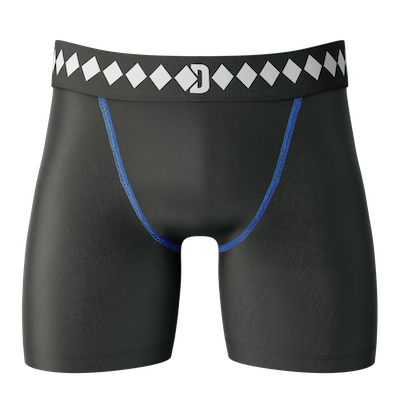 Liquid error: product form must be given a product
Liquid error: product form must be given a product
Designed for high-performance athletics, our unique 4-way jock strap locks your cup into place for guaranteed protection without sacrificing comfort. The Diamond MMA 4-way jock strap was engineered with military-grade elastics and premium quality construction to bring you the toughest jock strap on the market.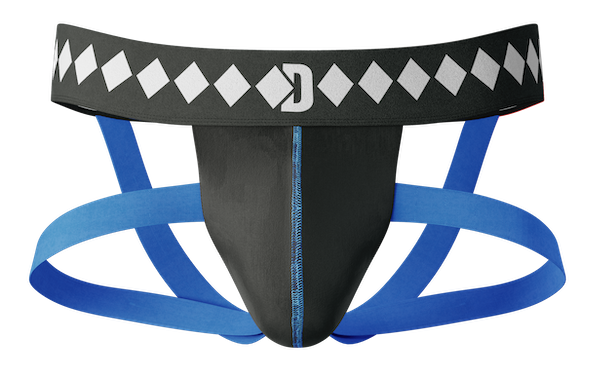 Liquid error: product form must be given a product
Bringing you the support of underwear with the athletic benefits of compression shorts. Complete support during high-intensity training from the tailored inner brief, while the outer compression layer provides optimal flex with every movement.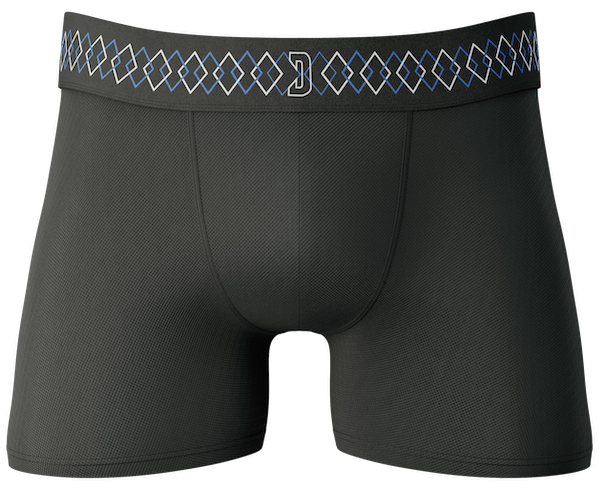 follow @diamondmma on instagram